Paintless Dent Repair
Fast and reliable paintless dent repair. Get an estimate today!
Get A Free Estimate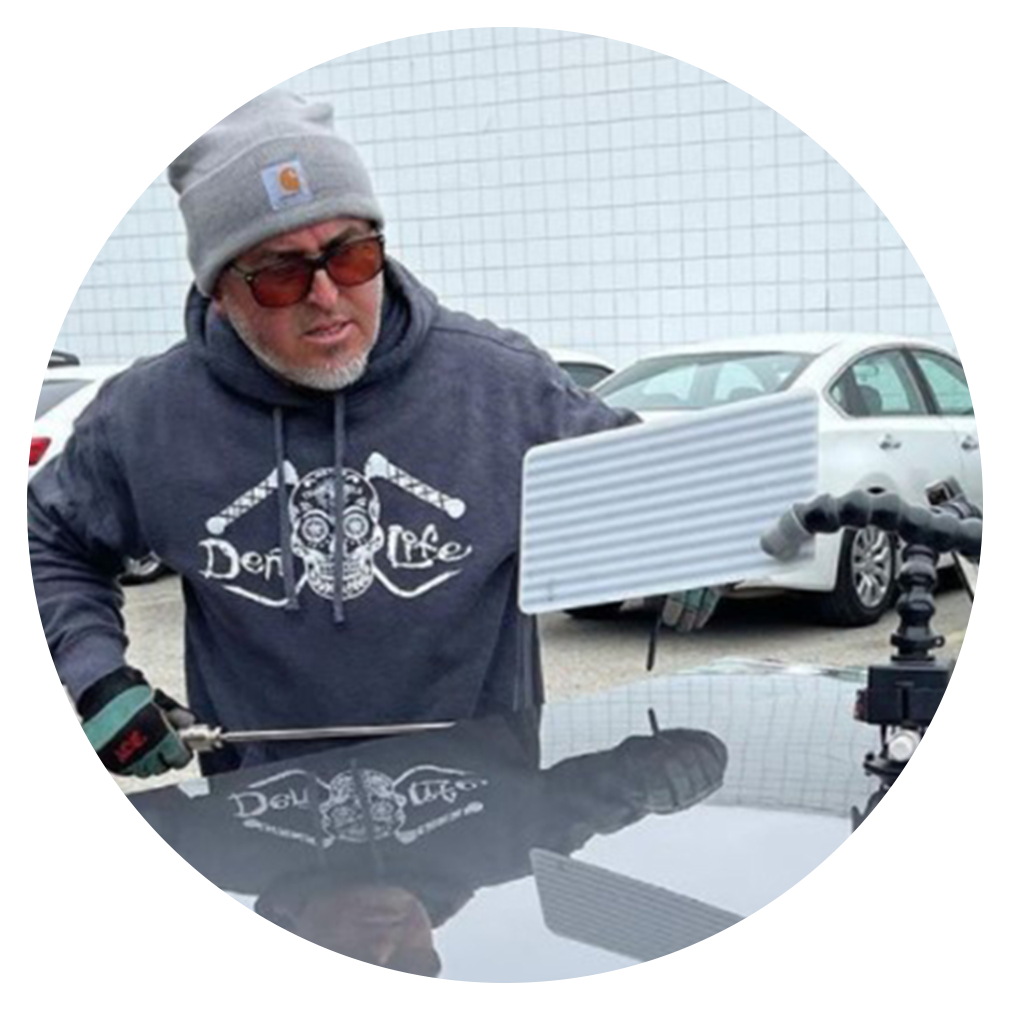 Dent Repair
Cost effective and convenient Paintless Dent Repair (PDR). Pristine can fix small and minor dings, and mobile dent removal service from your vehicle without the expensive price of repainting the entire surface. Pristine Dent Repair has a variety of PDR techniques readily available to make dents disappear!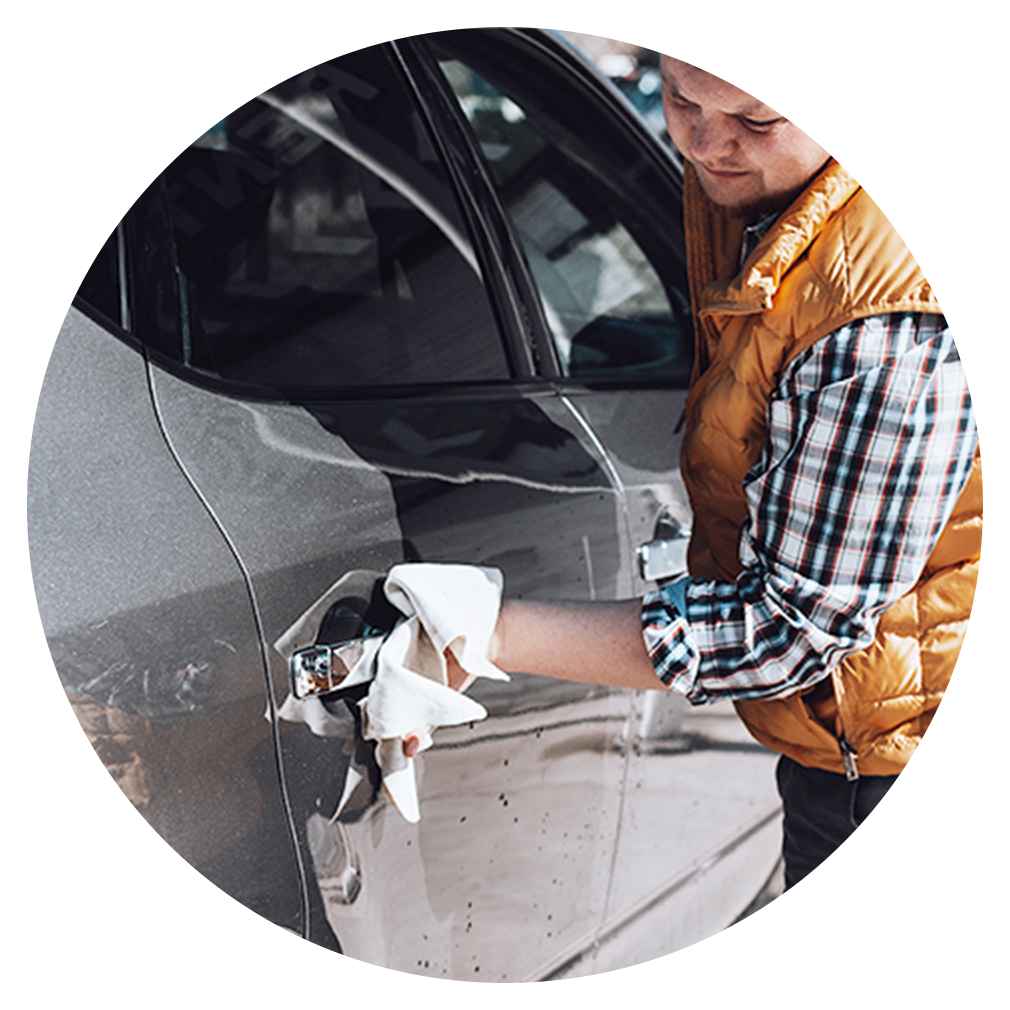 Minor Scratches
So you scratched your car? No need to worry and stress! Relax, Pristine can fix any minor car scratch repair. Whether it's a clear coat scratch (light scratch) or a base coat scratch (deep scratch), no scratch is too small or too big for us. Our team of highly trained professionals will get the job done right!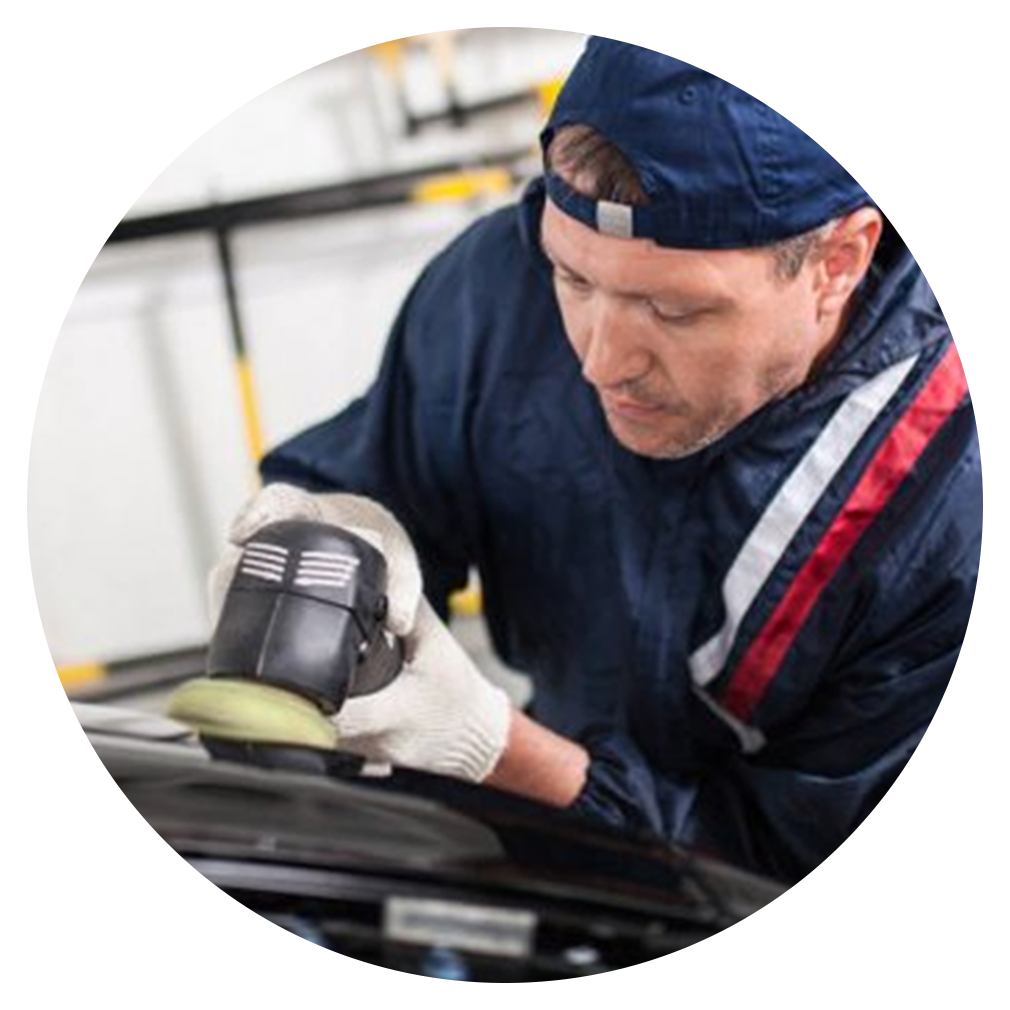 Touch up Paint
Want to get your car professionally painted without the hard work and mess? Here at Pristine Dent Repair, we offer professional touch up paint jobs for your car, or any vehicle you might have. Contact us if you need any paint job done and we'll give you the greatest customer service Pristine Dent Repair can offer.
Paintless Dent Removal
Turn to the technicians at Pristine Dent Repair for exceptional paintless dent removal services. We're licensed and insured, so you can expect us to deliver top-quality work on every job.
Make Your Vehicle Look Like New without Taking it to a Body Shop.
Affordable and Mobile, satisfaction guaranteed! Full price for the first dent, each additional dent is 50% OFF!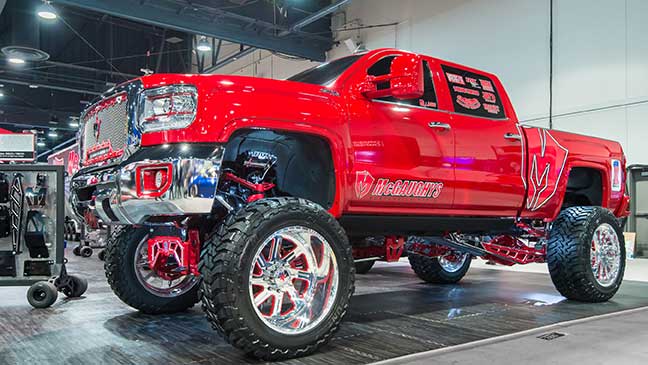 What Our Customers Say About Us
"Roy was able to get to me the same day I called. He was very courteous, straight-forward about what he could fix on my car and he quoted a reasonable price. He completed the repairs on the same visit.."

"At first, I was not sure where to get the dent in my vehicle repaired being from out of town. I contacted 3 dent repair companies in the area and Roy was the first one to contact me back and he gave me the best price."

About Us
At Pristine Dent Repair, we carry out immaculate paint-less dent repairs. We always strive to achieve 100% customer satisfaction and won't charge you if you are not satisfied with our work. Bring your vehicle to us today and we will make it look like new!
Get A FREE Dent Repair Estimate
Wondering how much our dent repair services in Salinas, Monterey, and Santa Cruz will cost you? We offer FREE estimates. To schedule an appointment, call us today at 831-261-7977!