Pristine Dent Repair has years of experience repairing the bodies of cars. Our professional team will determine the level of damage, decide on the best way to fix your vehicle, and give you a free estimate, faster than the competition! It's our mission to make your vehicle look as good as new again. At Pristine, we offer high quality service and a professional staff. You won't find a better place to have your car's dents and scratches fixed in California!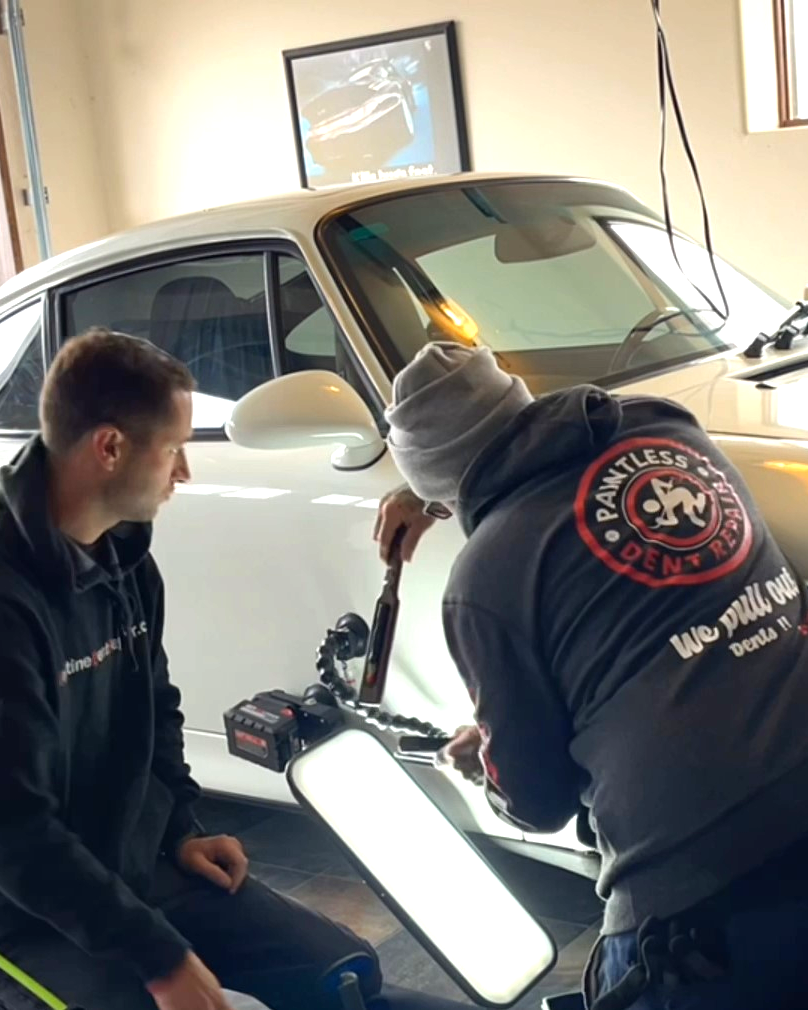 Minor Scratch And Dent Repair Service
Most of us can agree that a car that has dents and scratches isn't pretty to look at. But more importantly, auto body damage can cause more corrosion and expensive body issues down the road.
At some auto body shops, car dent and scratch repair can be costly, and take more of your time than it's worth. That's why Pristine vows to offer affordable, high quality scratch and dent repair services, fast.
Pristine specializes in Paintless Dent Repair, also known as PDR.
With PDR, we have the ability to remove dents more quickly and cost effectively than traditional dent removal methods. If your vehicle is eligible for PDR, our technicians will use a combination of skillful techniques and suction tools to guarantee an outcome that's just as good as new!
If your car has minor scratches or dents that are lowering its value and leaving it exposed to the elements then calling Pristine Dent Repair will be a decision you won't regret.
Whether you need a small scratch repaired or a dent, our experienced team can help!
Mobile Dent Removal Service
Is it time for you to finally deal with that dent that has been on your car for weeks – or even months?
If you have been delaying getting the body of your car fixed because you just don't have the time, we're here to help!
Mobile paintless dent repair and mobile dent repair are services that we are proud to provide for our clients.
Mobile PDR is a great way to repair your vehicle's dents without the need to leave your home or office.
We all have busy lives and sometimes the last thing on your mind is the dent on your car.
However, we also know that removing dents before they cause costly problems is important, and that nobody likes a dinged-up car.
That is why we offer mobile dent removal. We come to you, fix your dents, and you don't have to give up any of your precious time.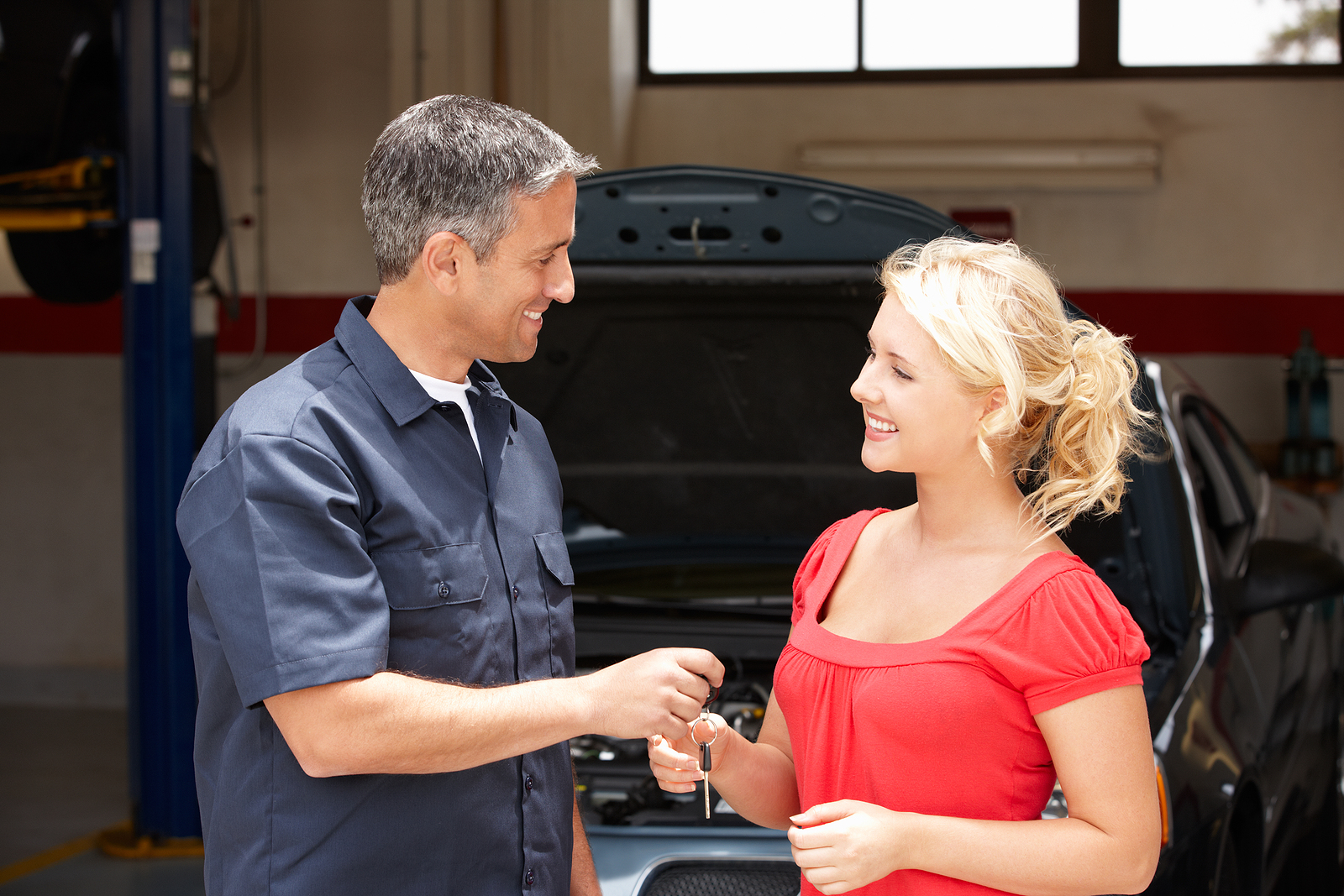 Drop Off Service
If you require a service that can't be done through mobile means, but you don't want to sit in the shop and wait for hours, we have a solution. Pristine now offers drop off services! Simply leave your vehicle with us, carry on with your day, and come back to a full repair. Our amazing team at Pristine Dent Repair will take good care of your car and will fix it with quality and efficiency.
Touch Up Paint Service
Do you have a few rough patches on your car where you could use some paint?
Nobody likes a scratched up, or rusting car. Taking care of your car with touch up paint over the years will not only make your car look better, but will also help it last longer.
Pristine Dent Repair offers a host of touch up paint services. Our team of professionals can paint the areas of your car that need it and leave your car looking as good as new.
If you are looking for car dent and scratch repair done by professionals then look no further than Pristine Dent Repair.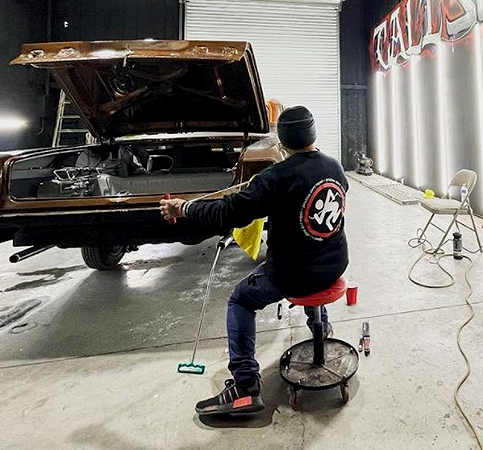 Get A FREE Estimate
Wondering how much our dent repair services will cost you?
We offer FREE estimates. To schedule an appointment, call us today at 831-261-7977.