HOURS
Monday              8:30 AM – 6:00 PM
Tuesday              8:30 AM – 6:00 PM
Wednesday         8:30 AM – 6:00 PM
Thursday            8:30 AM – 6:00 PM
Friday                 8:30 AM – 6:00 PM
Saturday:            8:00 AM – 12:00 PM
Sunday                Closed
Welcome to Pristine Dent Repair, your premier destination for top-notch paintless dent repair in Live Oak, CA, and surrounding areas. 
We take immense pride in offering our clients unrivaled expertise in paintless dent repair, car dent repair, mobile dent removal, and car buffing services. 
With our highly skilled technicians, state-of-the-art equipment, and dedication to excellence, we are confident that we can meet and exceed your expectations.
We are pioneers in paintless dent repair, an innovative and cost-effective method for removing minor dents and dings from your vehicle's body. 
Using specialized techniques and tools, we gently massage the dented area from the inside out, restoring it to its original shape without the need for traditional bodywork or repainting.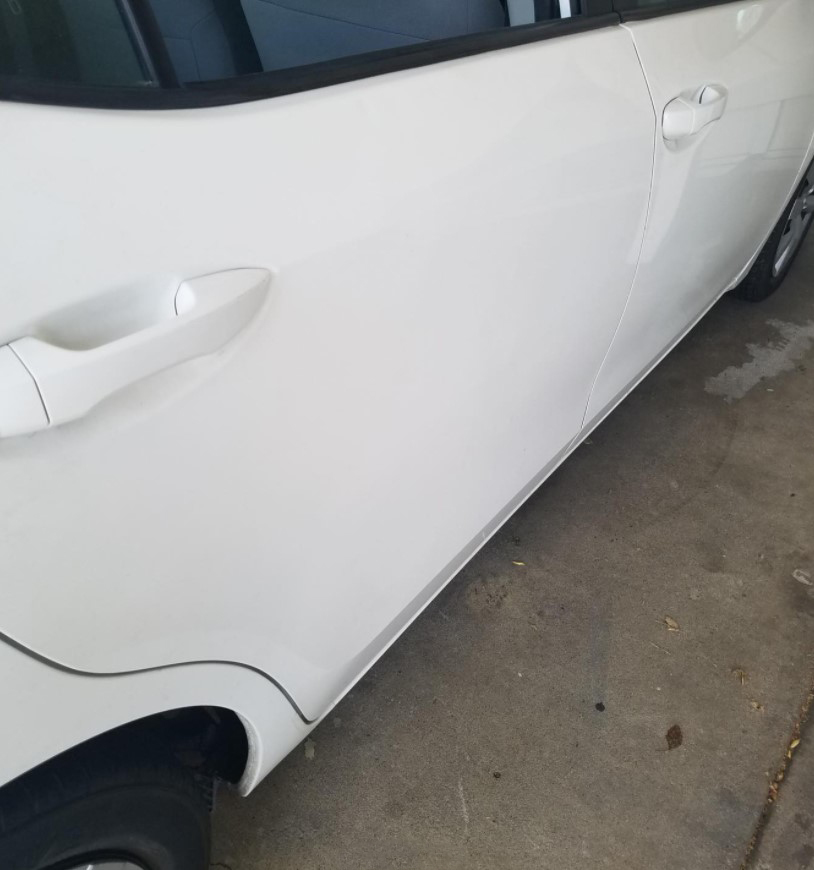 We Offer Top of the Line Paintless Dent Removal
When unsightly dents mar the beauty of your vehicle, Pristine Dent Repair's paintless dent removal service is the ultimate solution. Our skilled technicians possess the expertise to meticulously remove those pesky dents without affecting your car's paint job. 
With our dedication to detail and precision, your vehicle will be restored flawlessly, leaving no trace of any imperfections.
We Make It Easy by Offering Paintless Dent Repair Near You
Convenience is key, and that's precisely what we offer with our strategically located service center. If you find yourself searching for "paintless dent repair near me," look no further than Pristine Dent Repair.
Our centrally located facility in Live Oak, CA ensures that you have easy access to our exceptional dent repair services, getting you back on the road with a pristine vehicle in no time.
Our Skilled Team Performs Quality Car Dent Repair in Live Oak, CA
Dents can be frustrating, especially when they seem to appear out of nowhere. At Pristine Dent Repair, we understand the importance of addressing these issues promptly.
Our car dent repair in Live Oak, CA are designed to tackle dents of all shapes and sizes, restoring the aesthetics of your vehicle to perfection.
Experience Our Car Dent Repair Near You
Are you searching for reliable and efficient car dent repair near you? Pristine Dent Repair has got you covered.
With our team of skilled technicians and cutting-edge tools, we can handle any dent-related challenge with ease. Rest assured that your vehicle will be in the hands of professionals who prioritize excellence in dent repair.
Due to High Demand, We Also Offer Dent Removal Near You
When it comes to dent removal, proximity matters. Pristine Dent Repair offers unparalleled dent removal services near you in Live Oak, CA.
Whether it's a minor ding or a more significant dent, we have the expertise and the equipment to restore your vehicle's appearance flawlessly.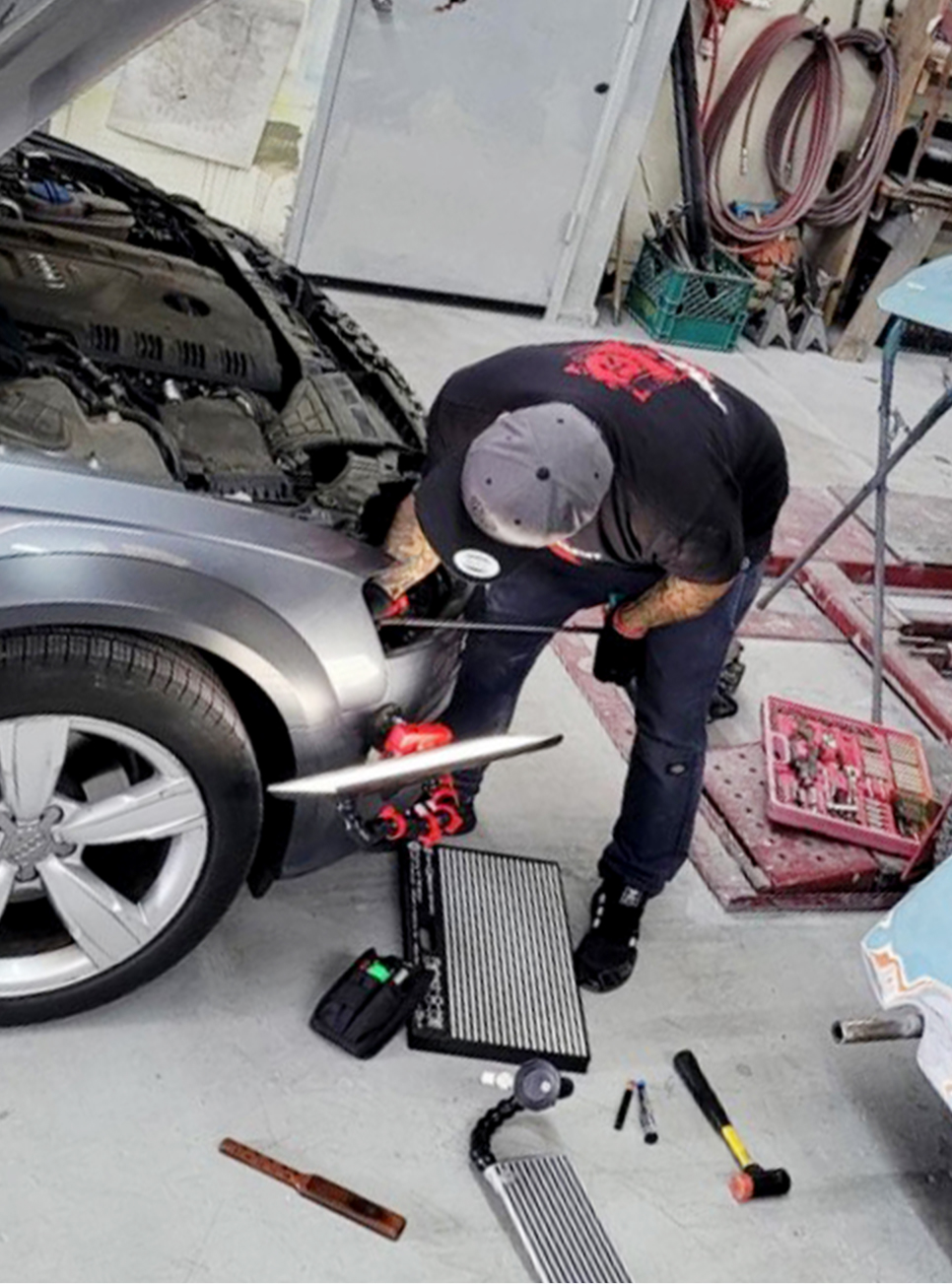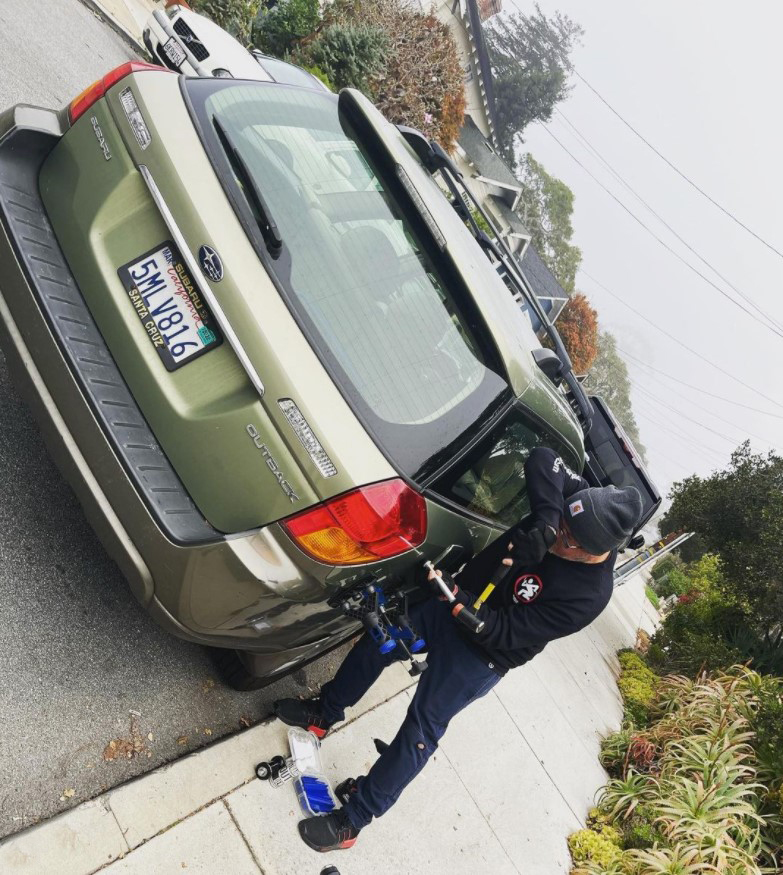 Join Our Long List of Satisfied Customers by Booking Your Mobile Dent Removal in Live Oak, CA Today
At Pristine Dent Repair, we understand that your time is valuable. To make the dent repair process even more convenient for you, we offer mobile dent removal in Live Oak, CA,
and neighboring areas.
Our skilled technicians will come to your location and efficiently address any dents or dings, saving you the hassle of bringing your vehicle to our service center.
No Need to Travel Far With Our Mobile Dent Repair Near You
Don't let dents disrupt your day. Our mobile dent repair services are here to provide a seamless solution for your convenience.
When you search for "mobile dent repair near me," Pristine Dent Repair should be your first choice. Our skilled team will be at your doorstep, ready to bring your vehicle back to its original pristine condition.
One of Our Most Popular Options is Our Car Buffing Services in Live Oak, CA
In addition to our dent repair expertise, Pristine Dent Repair also offers premium car buffing services in Live Oak, CA. 
Car buffing is a process that involves polishing the vehicle's paint to remove imperfections, scratches, and swirl marks, revealing a radiant and glossy finish. 
Our skilled technicians use advanced techniques and high-quality products to give your car that showroom-worthy shine it deserves.
Experience Our Skilled Car Buffing Near You
You can trust Pristine Dent Repair to deliver unmatched results. 
Our team of professionals pays meticulous attention to detail during the buffing process, ensuring that your car's paintwork is flawlessly restored to its former glory.
Your vehicle deserves the best care, and our professional car buffing near you is a testament to our commitment to excellence. Our skilled technicians have the expertise and precision to transform your car's appearance, leaving it looking stunning and protected from environmental elements.
Paint buffing requires skill and finesse, which is exactly what you'll find at Pristine Dent Repair. When you're in need of "paint buffing near me," look no further.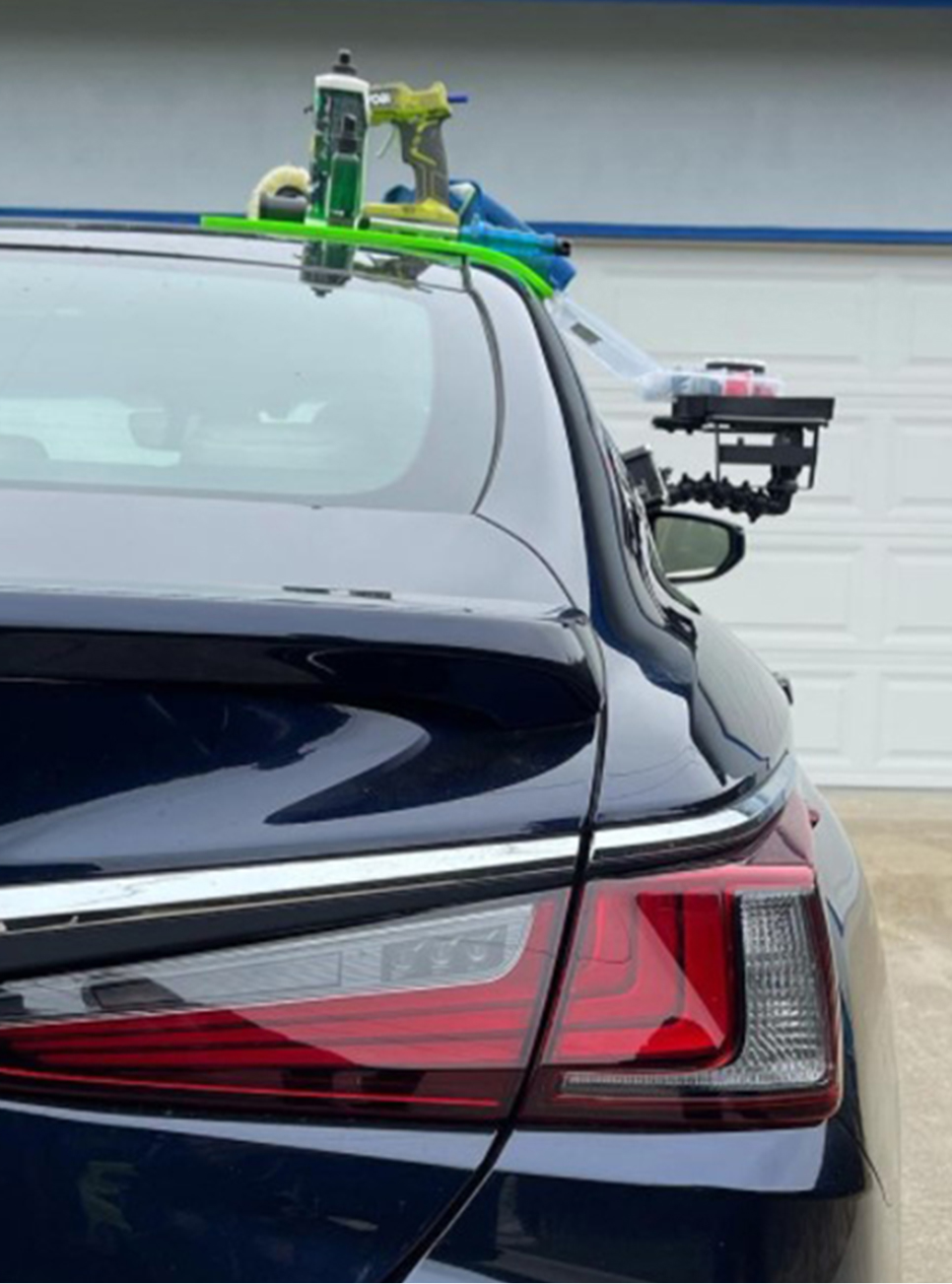 Our Team Utilizes Cutting-Edge Techniques and High-Quality Products to Achieve the Best Possible Results
At Pristine Dent Repair, we take great pride in offering exceptional dent repair and car buffing services in Live Oak, CA, and the surrounding areas. 
Our dedication to excellence, attention to detail, and commitment to customer satisfaction set us apart from the rest. 
Experience the difference of working with a team that treats your vehicle as if it were their own. Contact us today and let us restore your vehicle to its pristine condition.
Get A FREE Estimate
Wondering how much our dent repair services will cost you?
We offer FREE estimates. To schedule an appointment, call us today at 831-261-7977.