Looking For Paintless Dent Repair In Gilroy?
Are you searching for an auto body repair shop in the Gilroy area? You are in luck! Pristine Dent Repair offers amazing services at competitive prices! We have years of experience repairing vehicle exteriors of all types. Our highly professional team will have your vehicle fixed in no time!
At Pristine Dent Repair we aim to please! To learn more about all of our top-notch services read on…
Pristine Dent Repair
Gilroy, CA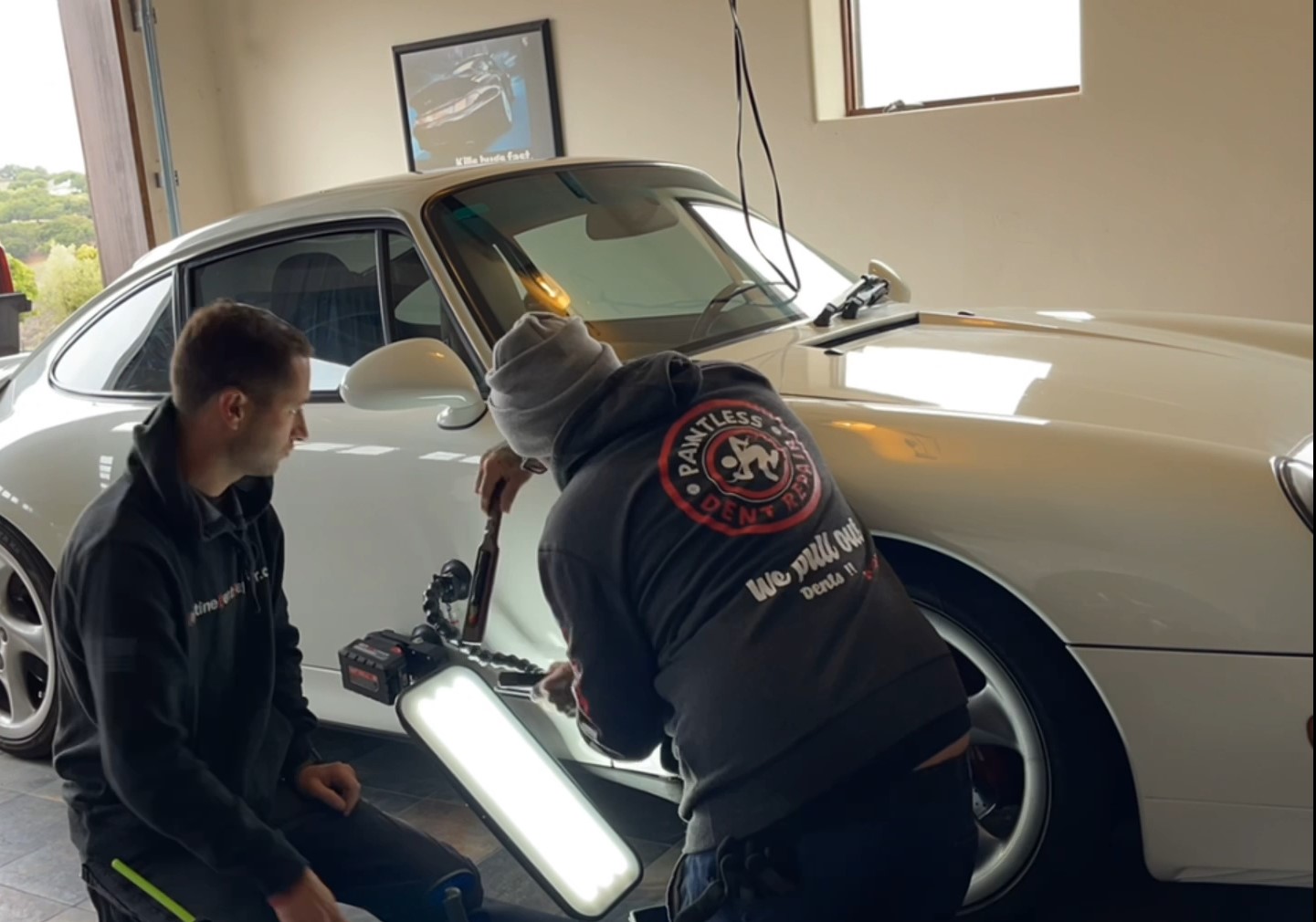 Mobile Dent Repair, Gilroy CA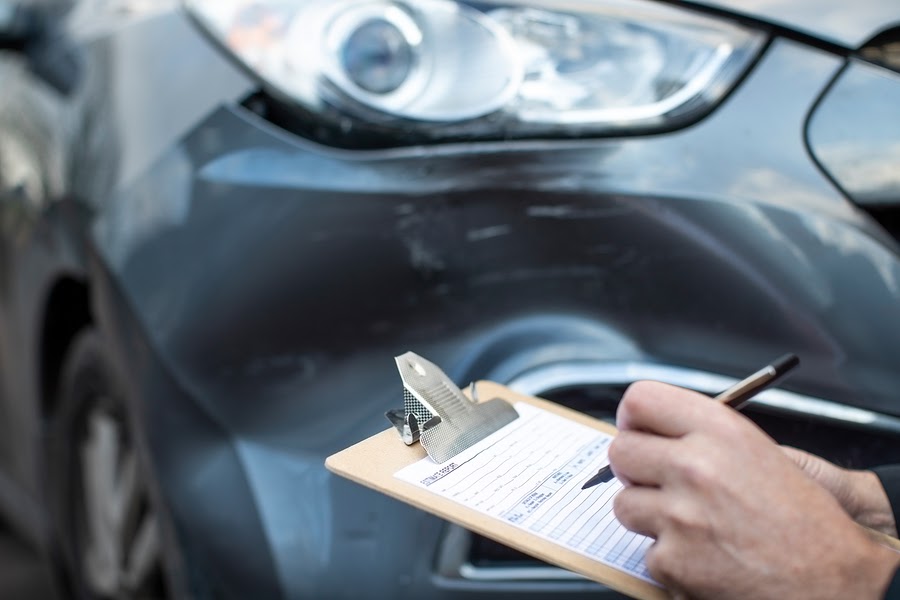 Paintless Dent Repair
One of the quickest and most affordable ways to repair dents on your vehicle is through paintless dent repair. Our team members will even come to you for paintless dent repair in Gilroy. Dents can cause rust and more damage in the long run. Plus they can cause your car to lose some value. You can help your car last longer by having us remove your dents! We will have your vehicle looking great in no time!
Mobile Dent Repair
Are you super busy with work and your home life? Pristine Dent repair offers mobile dent repair in Gilroy.
We realize a lot of people don't have the time to bring their car into a shop,so we will happily come to you and service your vehicle.
Our prices are competitive and our team of experts will give you high quality work. We will take good care of your vehicle, while you finish up that project or spend time with your kids.
Click now to learn more about our mobile dent repair in Gilroy.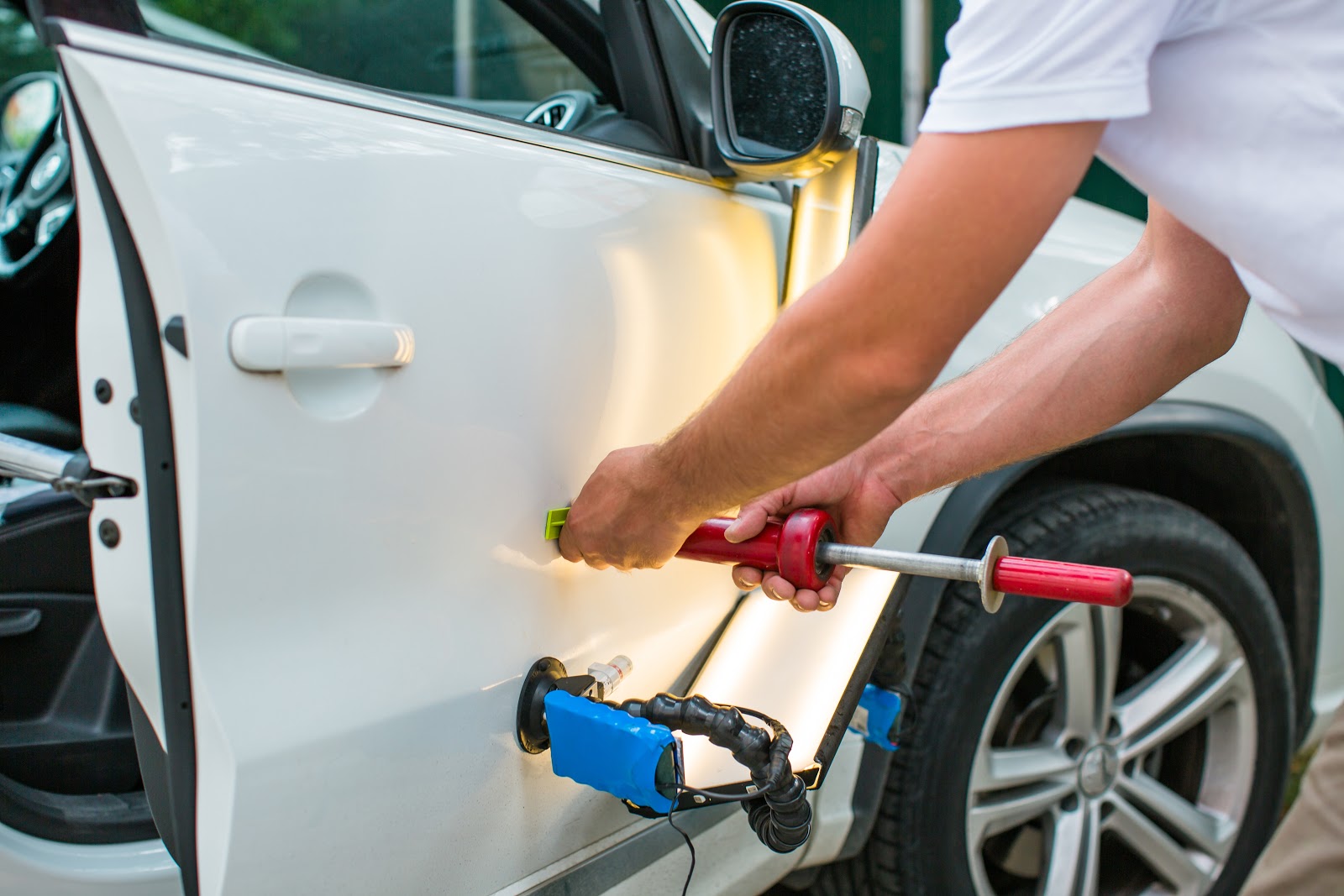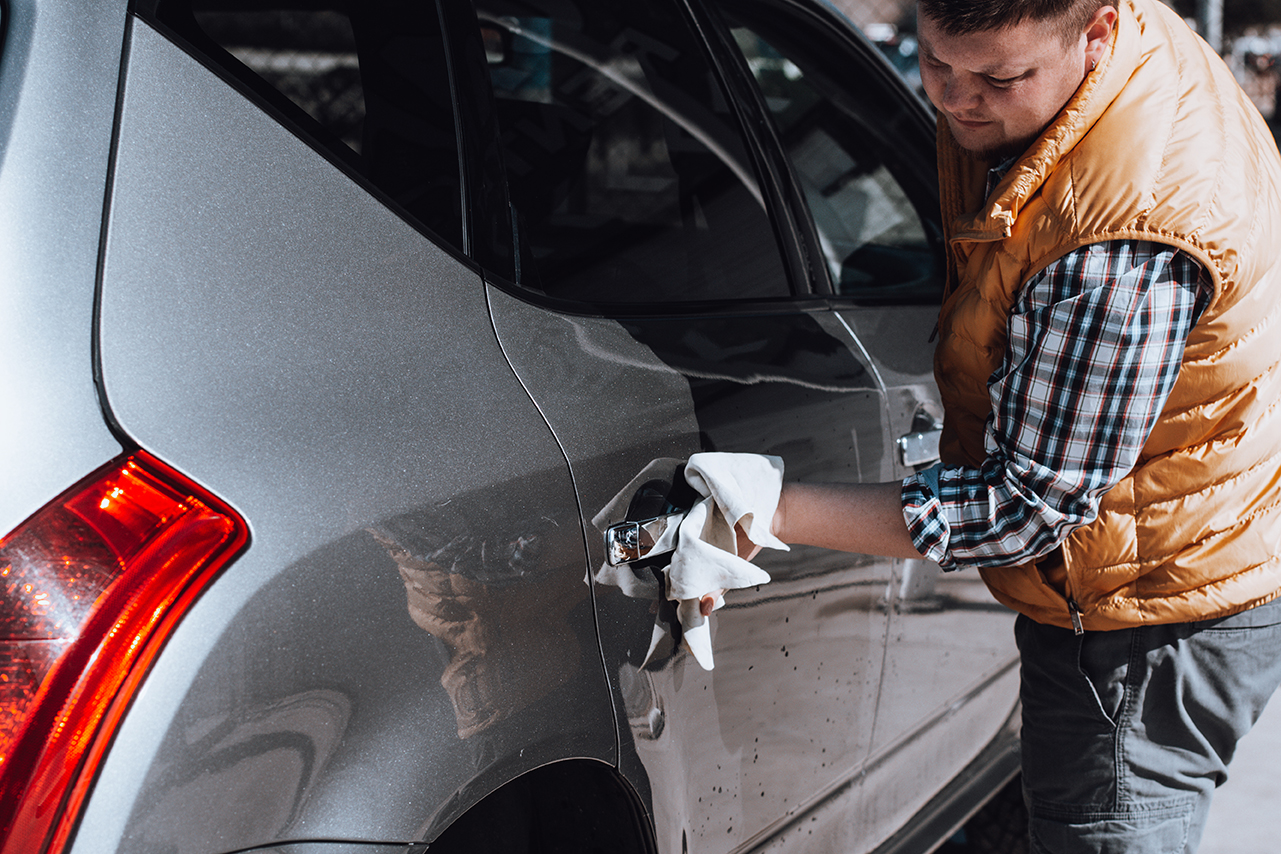 Touch Up Paint
Nobody wants a car with peeling or scratched paint. So from time to time our cars are in need of a little paint touch up. Not only does peeling paint look bad, it also leaves your car exposed to the natural elements which can lead to corrosion. As soon as you notice paint issues you should have your paint touched up by professionals. Pristine Dent Repair in Gilroy has years of experience touching up paint and will have your car looking great!
Minor Scratch Repair
Scratches can cause further damage to your car over time and should be taken care of quickly.
Some people don't get scratches fixed because they think it's not worth the time or money. However, Pristine Dent Repair offers minor scratch repair at a great price. We will work hard to have your vehicle looking as good as new fast.
Plus you will save money in the long run if you have your scratches fixed, because you won't have to worry about rust and further damage.
Our team at Pristine Dent Repair In Gilroy will proudly serve you with excellence! Come to us for all of your auto body needs.
Click now to learn more about our minor scratch repair services!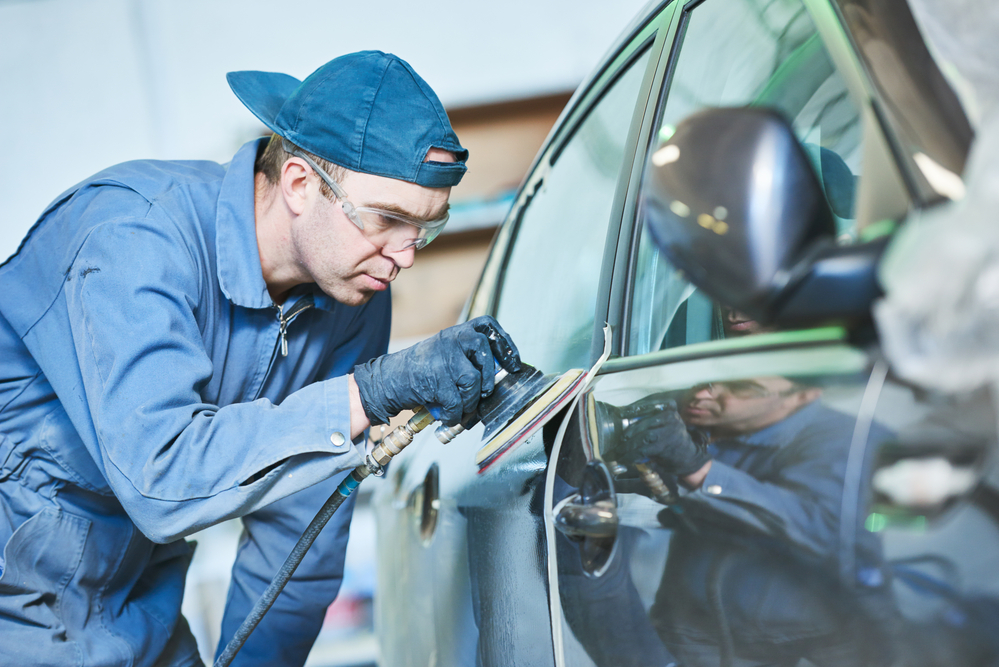 Get A FREE Estimate
Wondering how much our dent repair services will cost you?
We offer FREE estimates. To schedule an appointment, call us today at 831-261-7977.