Looking For Paintless Dent Repair In Monterey ?
Do you need auto body work in Monterey or the surrounding areas? Pristine Dent Repair is here for you! We have many years of experience with repairing dents on cars, trucks, and SUVs of all kinds. The professionals at Pristine will repair, and service your vehicle quickly and more efficiently than other body shops!
At Pristine, we work efficiently and have a high-quality team of well-trained technicians. We can assure you the results you are hoping for. To learn more about the great services we offer read on…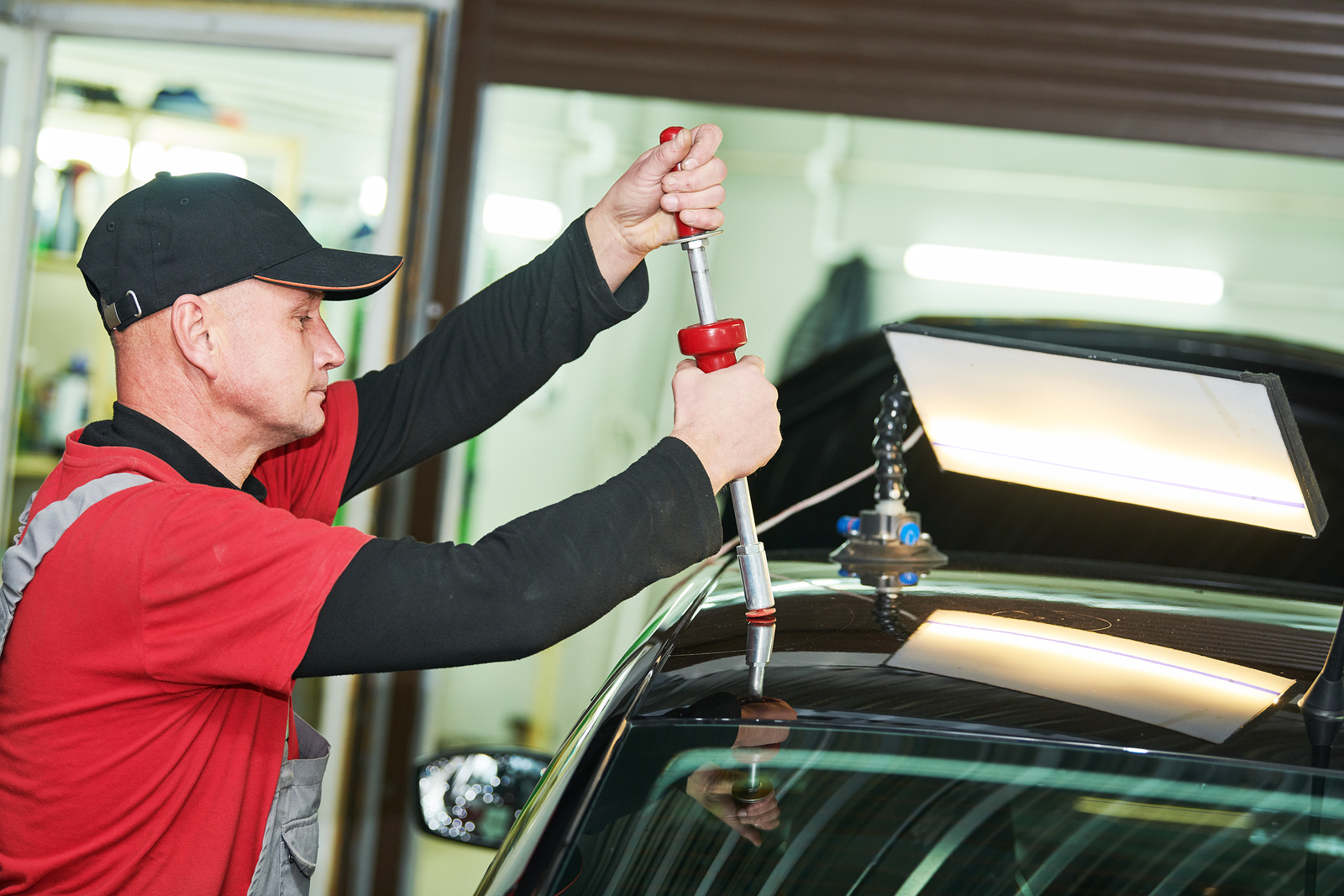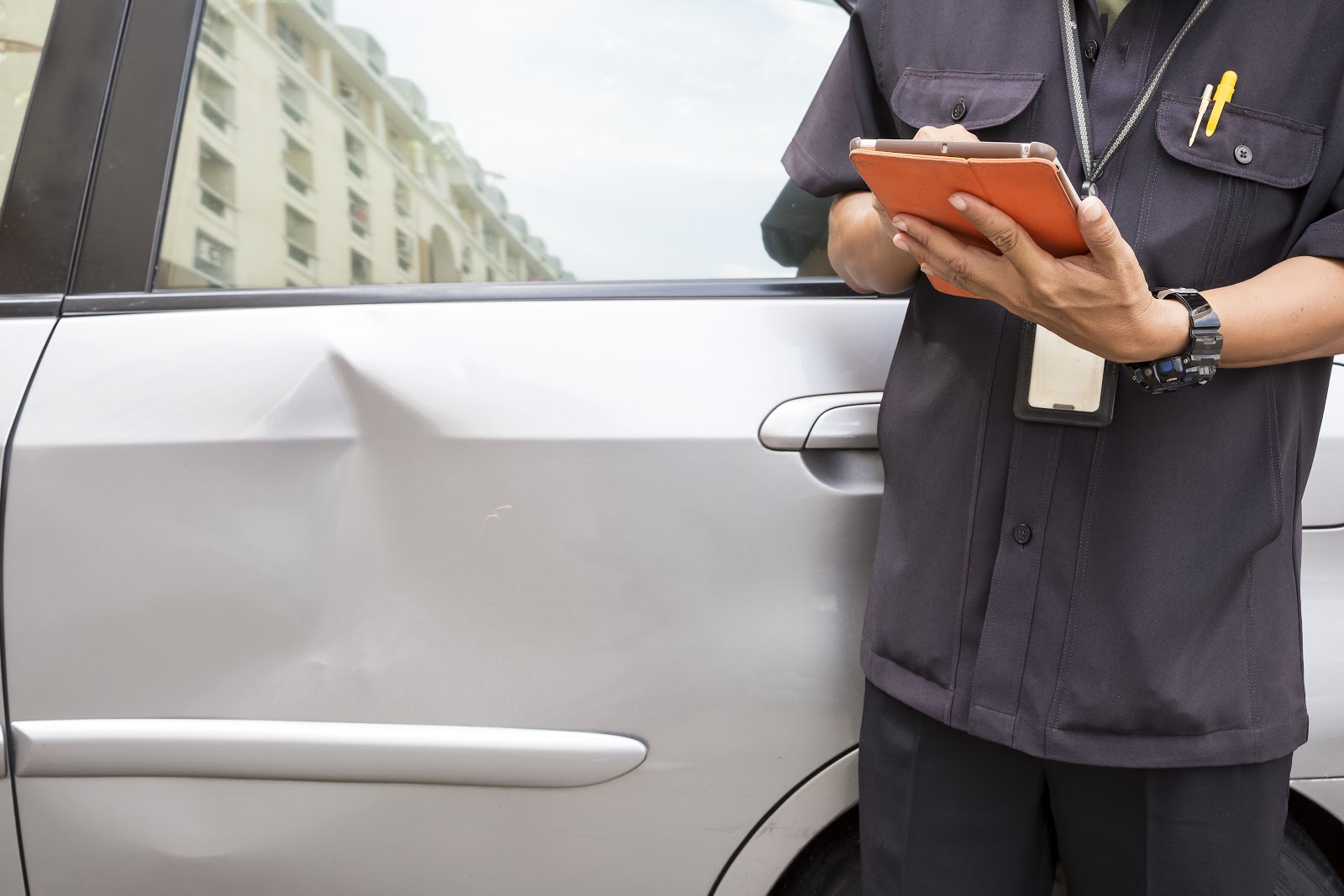 Paintless Dent Repair
Paintless dent repair is a fast and affordable way to repair dents on your vehicle. We can even come to you to perform paintless dent repair in Monetary! Dents can depreciate the value of your car, and cause rust and further damage to happen over time! Take care of your car, and help it last longer by having your dents removed with us. Your car will look good as new in just a few hours!
Mobile Dent Repair
Are you in need of mobile dent repair? Bring it to Pristine Dent Repair to be serviced and repaired!
If you don't have time to bring your vehicle into our shop, we can come to you with our mobile services.
We offer competitive prices and high-quality work. Our expert team will take good care of your car. We can fix your dents while you work or spend quality time at home with your family!
Click now to learn more about our mobile dent repair in Monterey.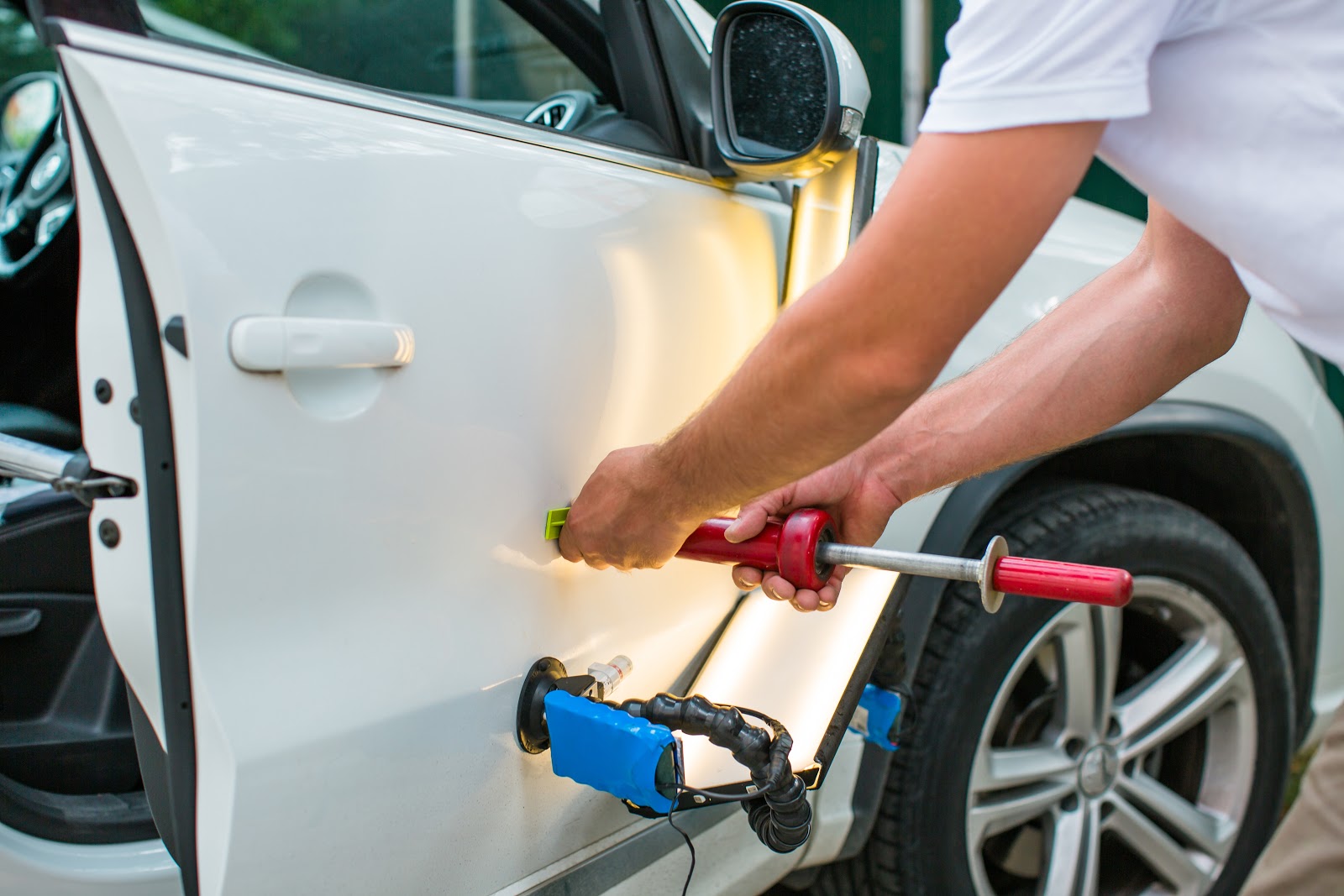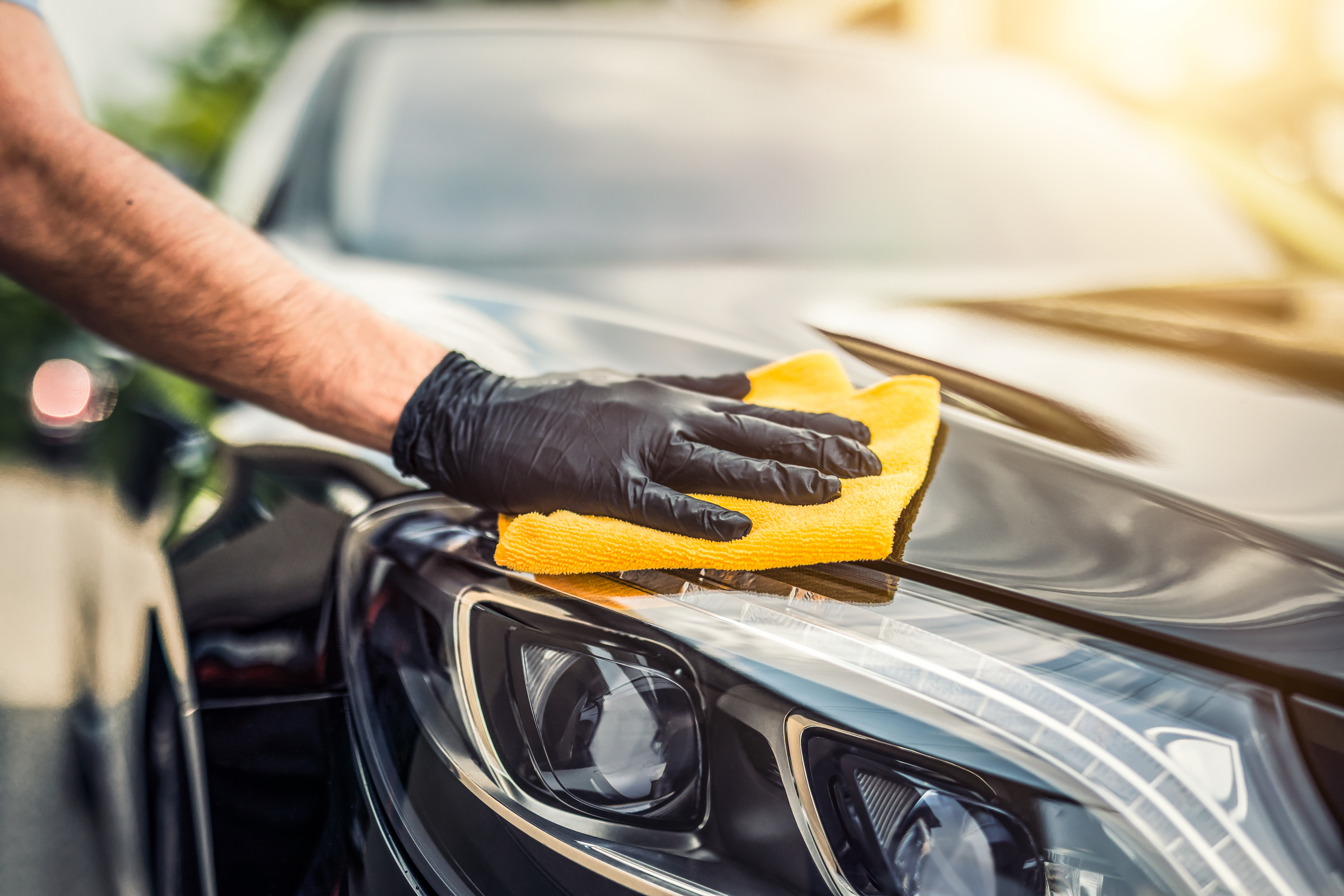 Touch Up Paint
Does your vehicle need some touch up paint?
When your paint peels, your car is exposed to natural elements that can cause rusting and further expensive damage. It is wise to have your paint touched up as soon as you notice that it is coming off.
Our Pristine Dent Repair team in Monterey are pros at touching up paint jobs. Your car will be looking fresh and back to you in no time.
Pristine Dent Repair offers touch up paint services to Salinas and surrounding areas. Don't wait and let things get worse and more costly. Click now to learn more about our touch up paint services in Salinas!
Minor Scratch Repair
Much like with peeling paint, scratches can cause damage over time if they are not fixed promptly.
Some people may avoid getting their scratches fixed because they are nervous it will be too time-consuming or expensive. However, fixing these issues early on save you a lot of money and time in the long run.
Pristine Dent Repair offers excellent service at competitive prices! Your minor scratches can be fixed quickly by our professional technician.
You can stop worrying about rust, further damage, and your car's value depreciating when you get the body of your vehicle fixed with us!
Pristine Dent Repair is happy to serve you, and repair your vehicle! Click now to learn more about our minor scratch repair services!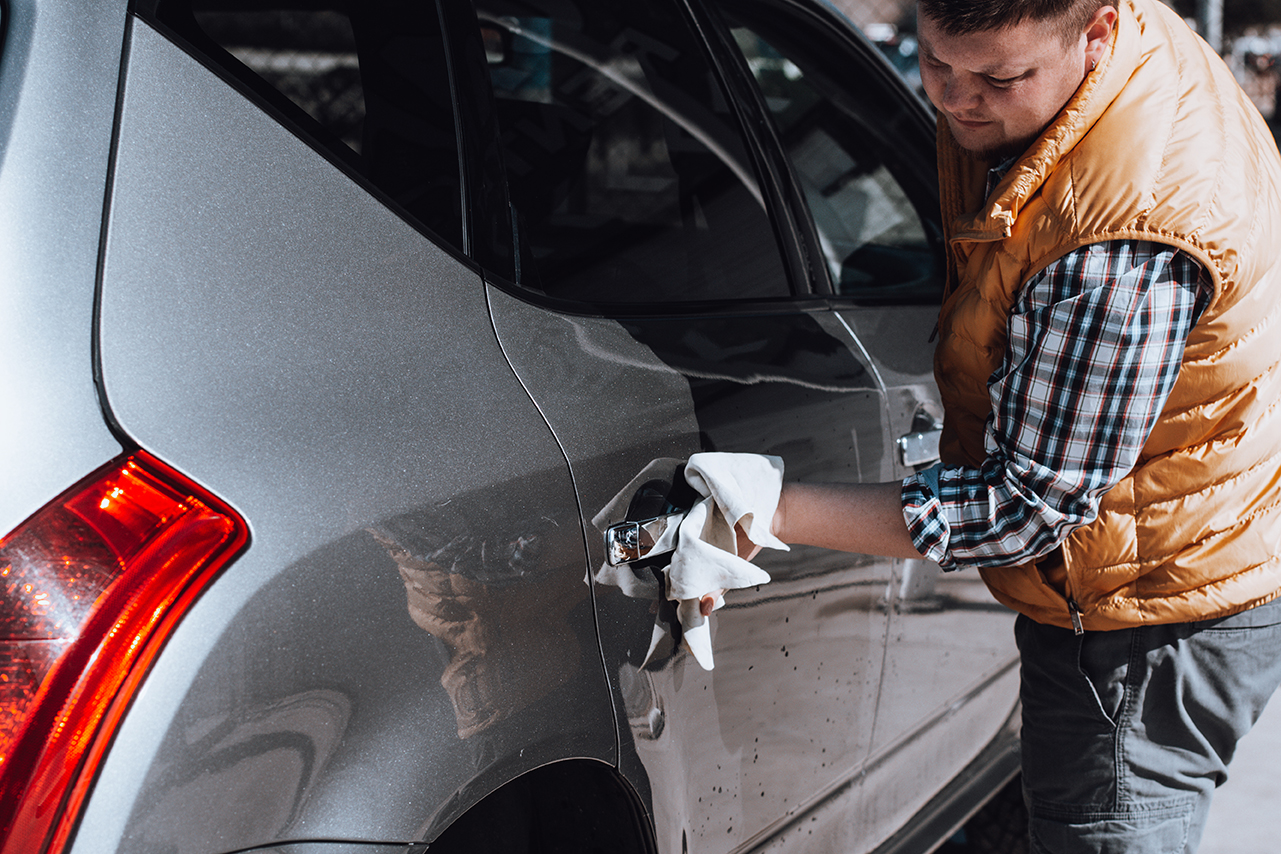 Get A FREE Estimate
Wondering how much our dent repair services will cost you?
We offer FREE estimates. To schedule an appointment, call us today at 831-261-7977.