With years of experience repairing vehicles, the team at Pristine Dent Repair are experts in all things auto body repair. The skilled mechanics and technicians will have your car looking as good as new in no time!
Our team works efficiently and professionally to ensure you excellent results. To learn more about the great services we offer, read on…
Pristine Dent Repair
Morgan Hill, CA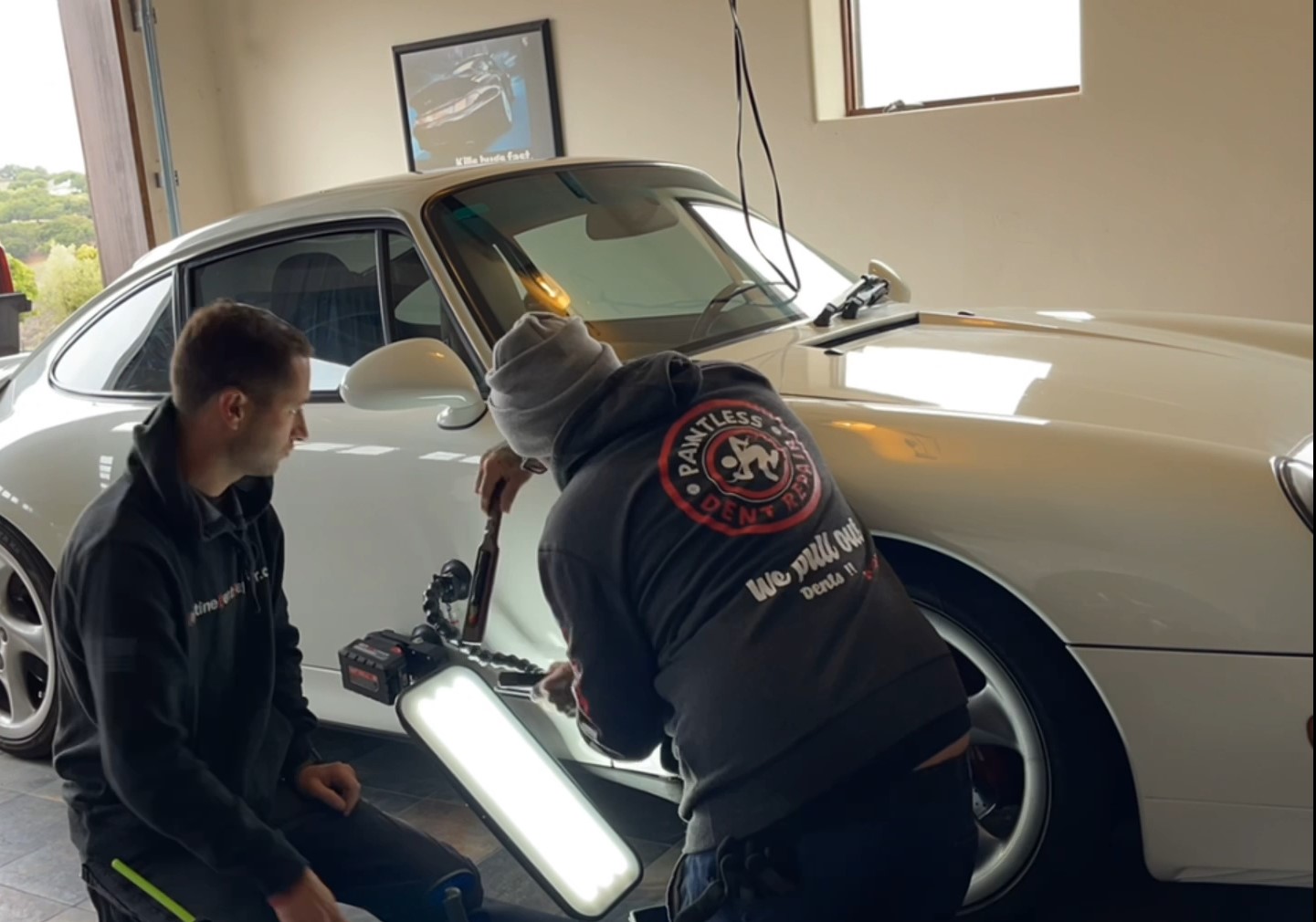 Looking For Dent Repair in Morgan Hill, CA?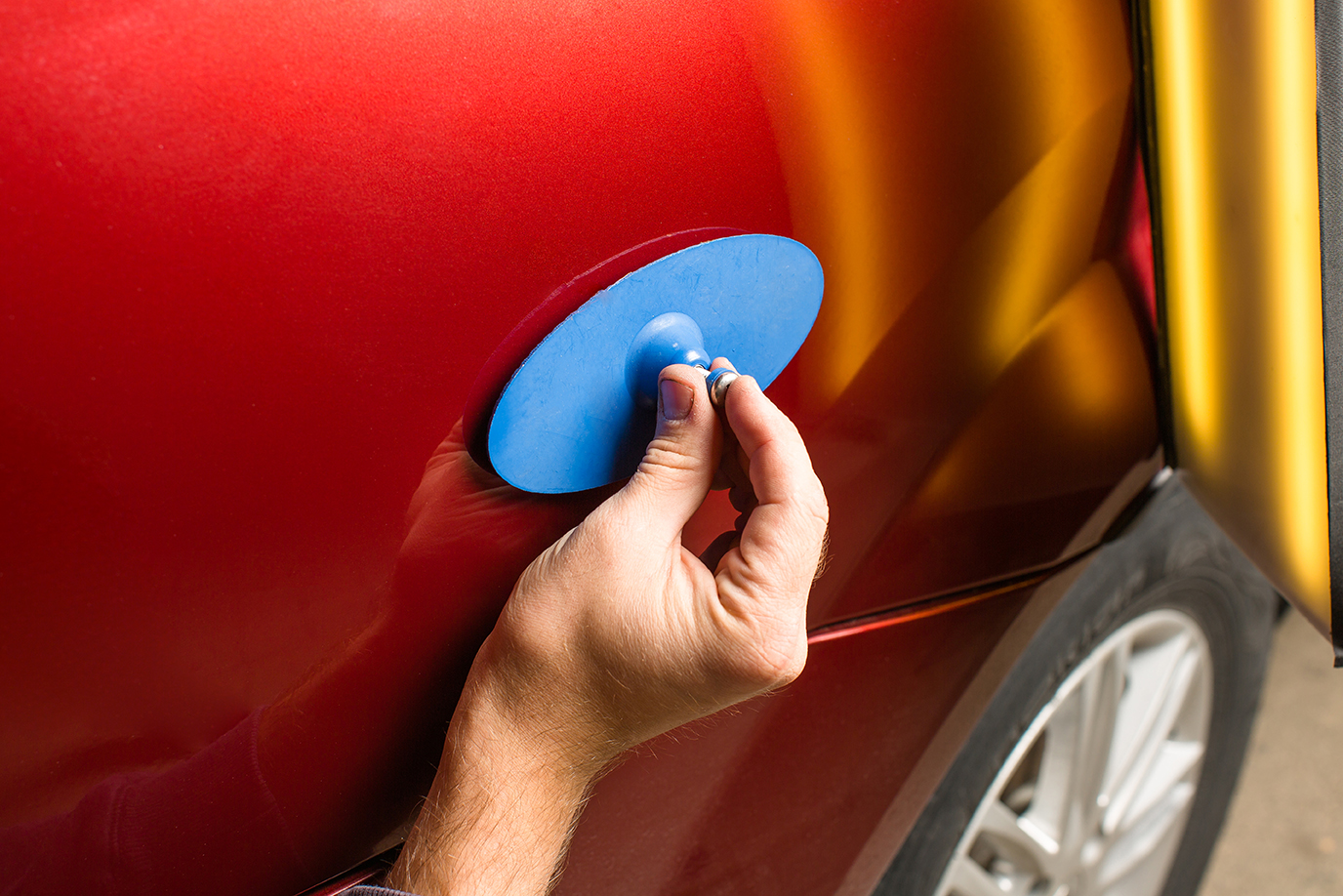 Paintless Dent Repair
If you are trying to showcase your professionalism, it is vital to keep your car dent-free and looking sharp! Don't put off having your vehicle's body repaired because of finances; the long-term cost both to your wallet and reputation is not worth it!
The cost of having dents removed has gone down with the modern way of removing them. Paintless Dent Repair offers an affordable and time-conscious way of taking care of dents.
It does not matter the size of the dent; our well-trained and kind team can take care of them!
We offer the best paintless dent removal in Morgan Hill; you won't regret coming to us.
The team at Pristine Dent Repair has a long history of helping our clients keep their cars lasting longer and looking great.
Click now to learn more about our paintless dent removal, Morgan Hill.
Mobile Dent Repair
Do you have a busy schedule between work, family, errands, bills, cooking, exercise, and your social life?
Do you feel like there is not enough time in the day to have your car fixed?
We know how busy everyone is! That is why we have a way to take some of the stress out of having your dents removed.
Mobile dent repair in Morgan Hill! Save loads of time and stay socially distant with our mobile dent repair services.
The experts at Pristine Dent Repair have experience fixing dents at homes, offices, or wherever most convenient for our customers. Our team enjoys helping our clients have their cars fixed conveniently and quickly.
If you need dent repair, but don't have the time, then the mobile dent repair in Morgan Hill is going to be a game-changer for you.
Click now to learn more about our mobile dent repair, Morgan Hill.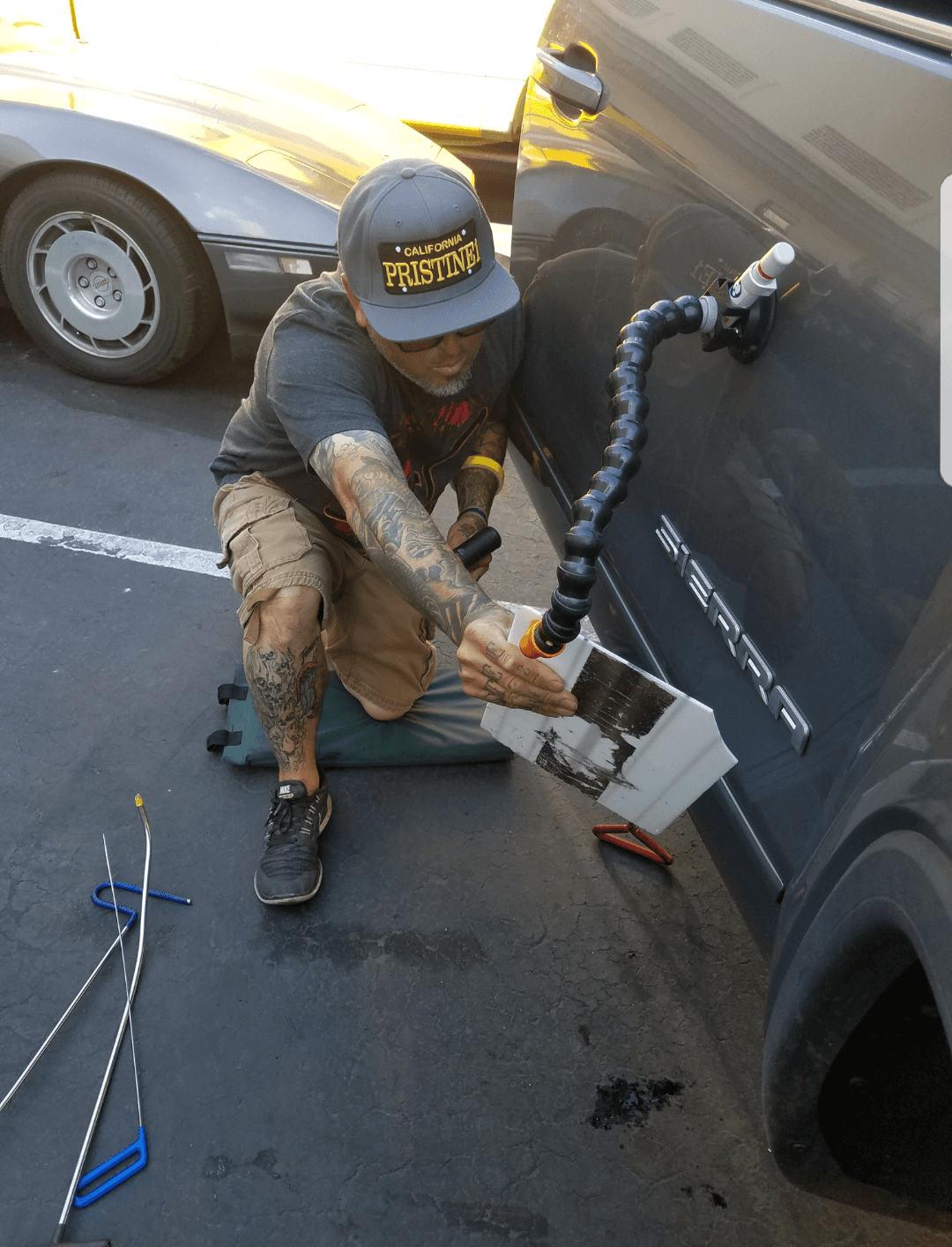 Need Scratch Repair in Morgan Hill?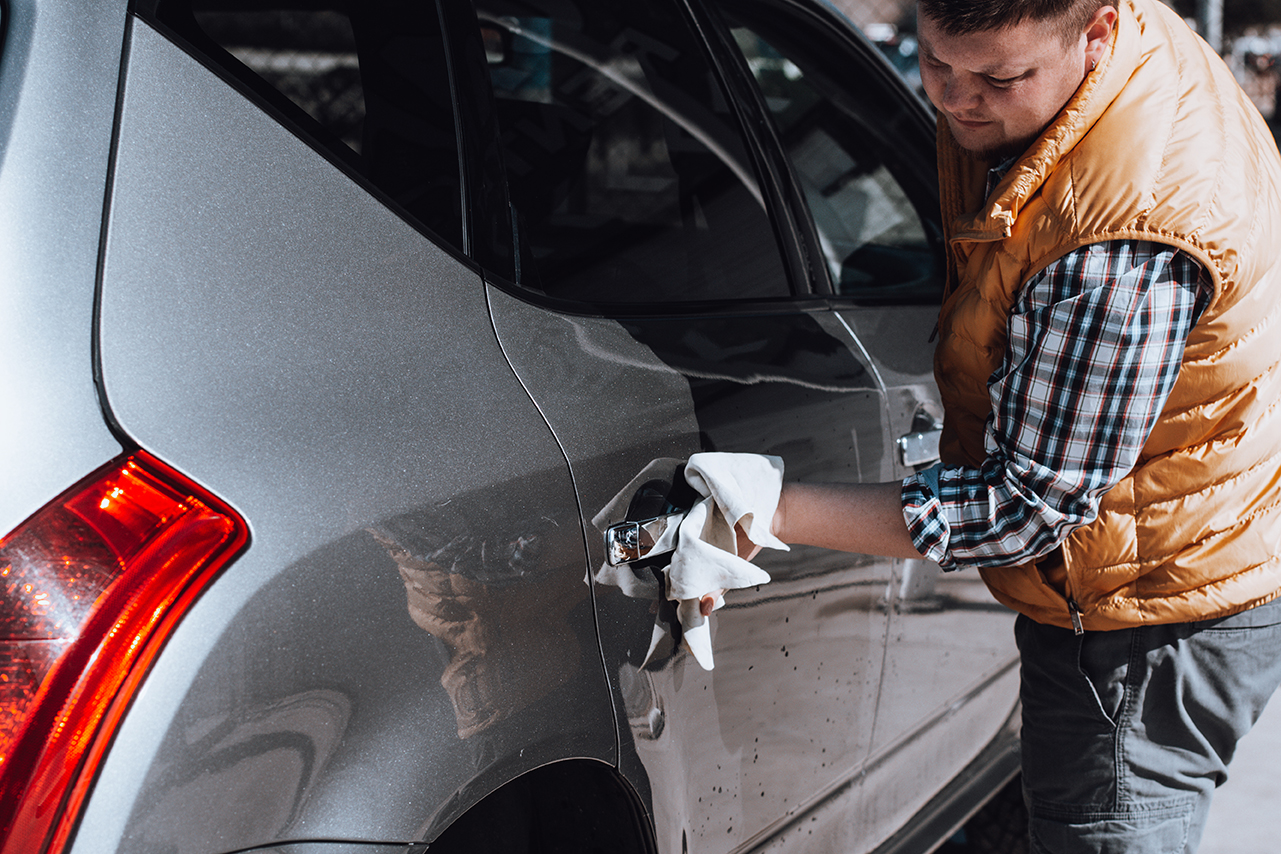 Touch Up Paint
Being sure to take care of both the external and internal of your vehicle is so essential. When the engine light comes on, you get it fixed; you should do the same when your paint starts to chip.
Paint chipping away is not only bad for the longevity of your car, and it can also be bad for your professionalism and reputation.
Making sure the paint on your car is in good shape is an excellent way to keep the body from rusting away and ensure your vehicle looks great.
Pristine Dent Repair offers touch-up paint services to Morgan Hill and the surrounding areas. Do not make the costly mistake of waiting and letting the paint crack, peel, or chip away more.
Click here to learn more about our touch-up paint services.
Minor Scratch Repair
Are you in need of scratch repair in Morgan Hill?
Scratches lower the value of your car. Scratches also put your vehicle at risk of rusting. The team at Pristine knows that scratches can hurt your reputation and shorten the life of your vehicle, so we offer scratch repair at competitive prices.
Don't let scratches increase the damage to your vehicle over time! Have us service your car with our high-quality scratch repair, Morgan Hill.
Call the pros at Pristine Dent Repair to have your car's minor scratches repaired. We will have your vehicle looking fabulous in no time!
Click here to learn more about our minor scratch repair, Morgan Hill.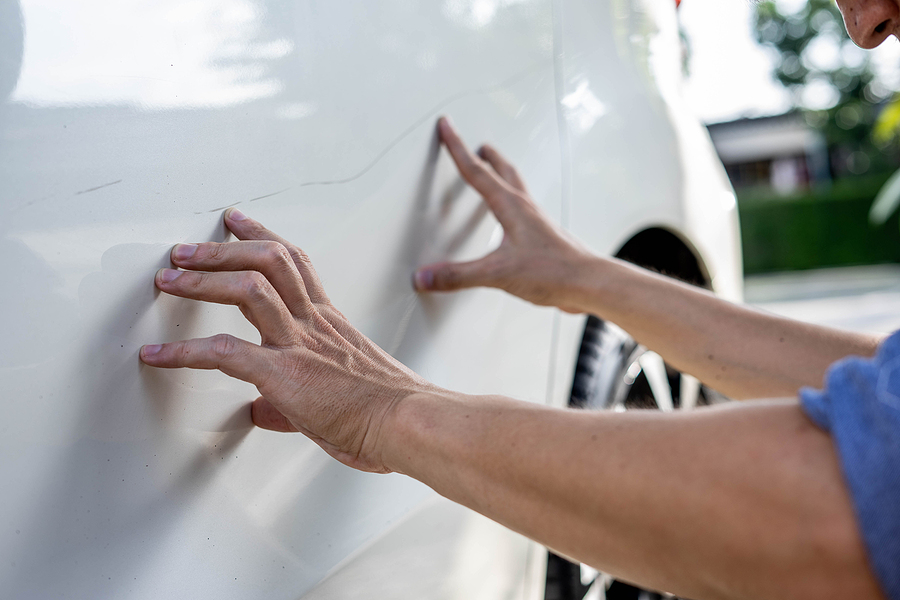 Get A FREE Estimate
Wondering how much our dent repair services will cost you?
We offer FREE estimates. To schedule an appointment, call us today at 831-261-7977.