Best Dent Repair In Moss Landing, CA
Looking for paintless dent repair in Moss Landing? Pristine Dent Repair is your go-to body shop for all of your minor scratch repair needs.
We have years of experience repairing and refreshing vehicles of all kinds.
Whether you have a truck, car ,or a special one-of-a-kind vehicle, we treat each job as if it's the most important one we'll ever do.
Pristine Dent Repair
Moss Landing, CA 95039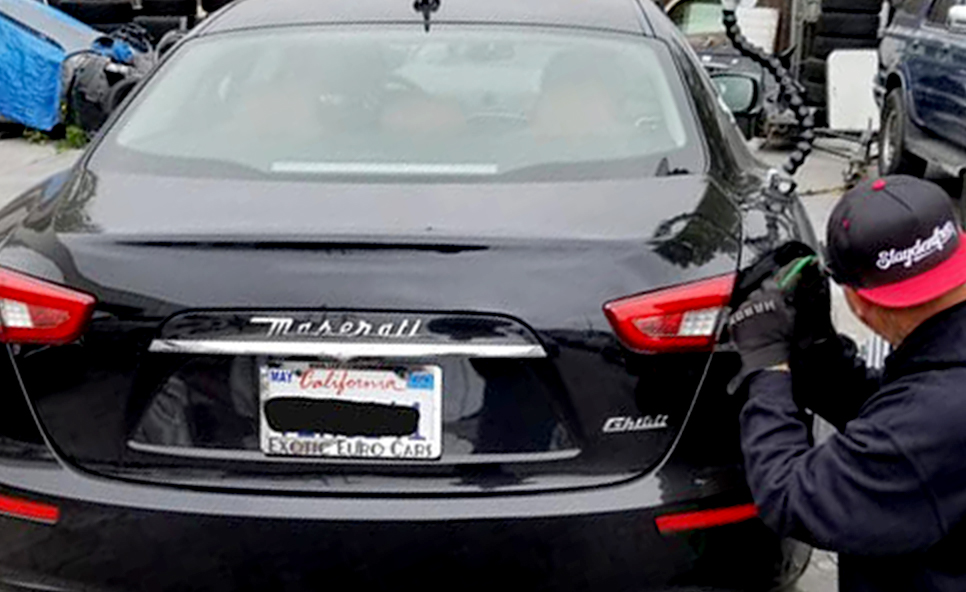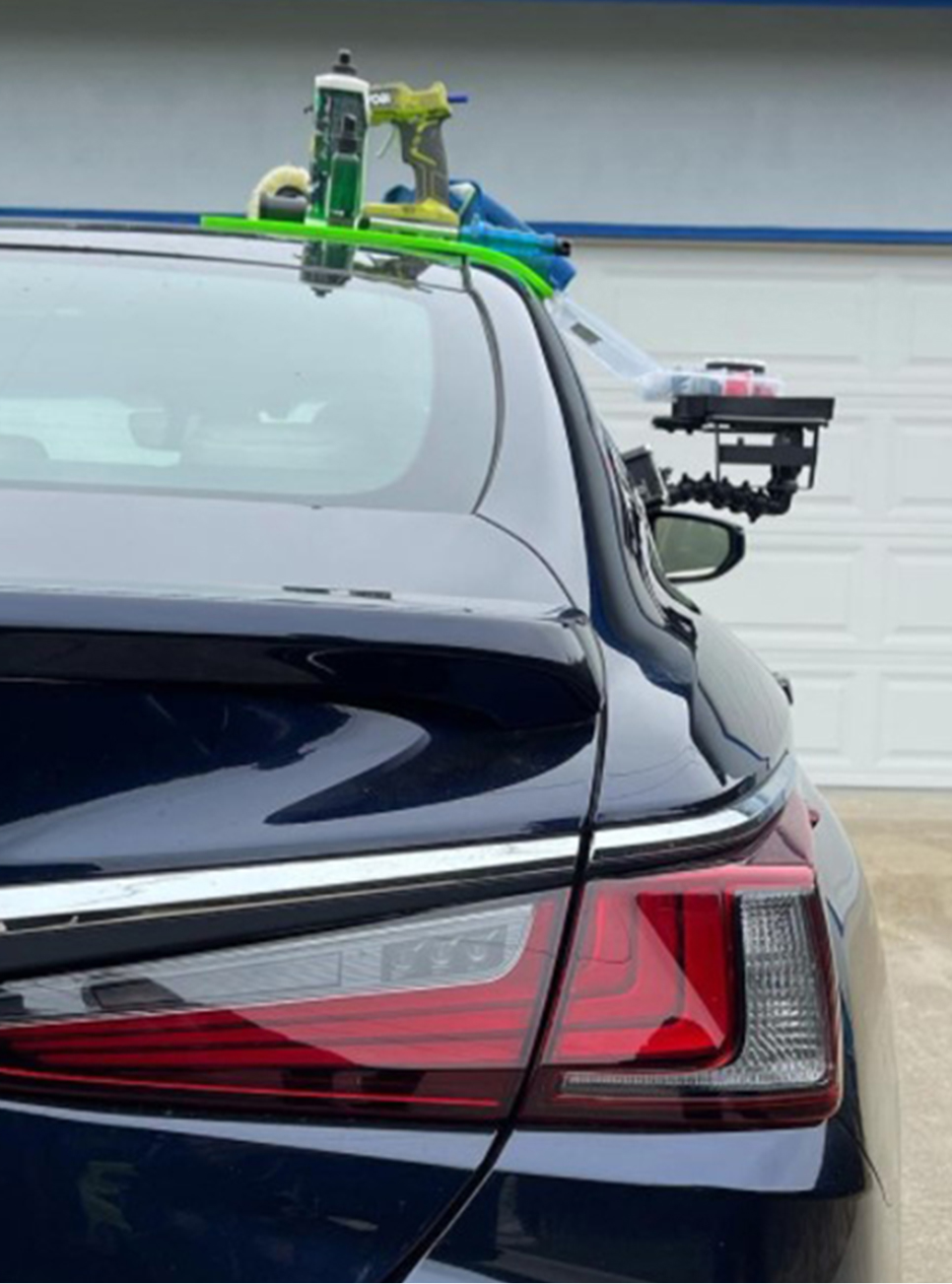 Why choose paintless dent removal?
This technique, as its name suggests, doesn't use any paint or filler. It is the least invasive and most cost effective way of repairing minor scratches and dents.
While driving around with dents on your car isn't the worst thing in the world, we can all agree that it doesn't look the best and can lead to a ton of other problems.
Many people avoid getting these scratches and dents fixed because of time or money constraints.
Luckily, paintless dent repair is affordable and with our mobile dent repair option, it's easily accessible; saving you time and money.
We have a long history of helping our clients keep their vehicles looking exceptional while lasting a long time.
We offer top-notch car dent repair services in Moss Landing and surrounding area.
We are the best local dent repair shop you can work with. You won't regret coming to us (or us coming to you).
Get your free, no obligation estimate by clicking below.
Dent Repair Services
Short on time? We know you're busy! We're here to take the stress out of having your vehicle repaired. To save you time, money, and to keep you safe, we offer mobile scratch repair.
The Pristine Dent Repair team can meet you at your home, your office, or on the road; whatever is most convenient for you. We love helping our clients, with all of their dent removing needs, at a place and time that's most convenient for you.
Our technicians are trained experts in car dent repair and use the latest innovative technologies to repair dents without affecting your vehicle's paint job.
If you are returning a lease, plan to trade your car in, or just want to make your vehicle look better, then schedule your free estimate now.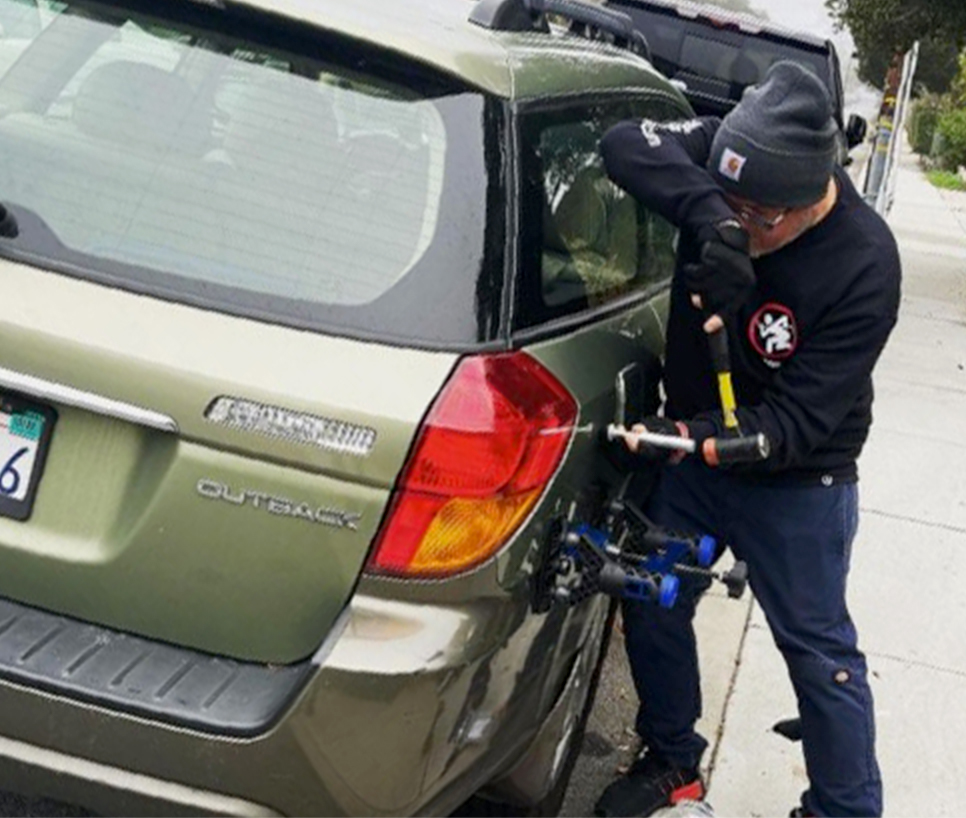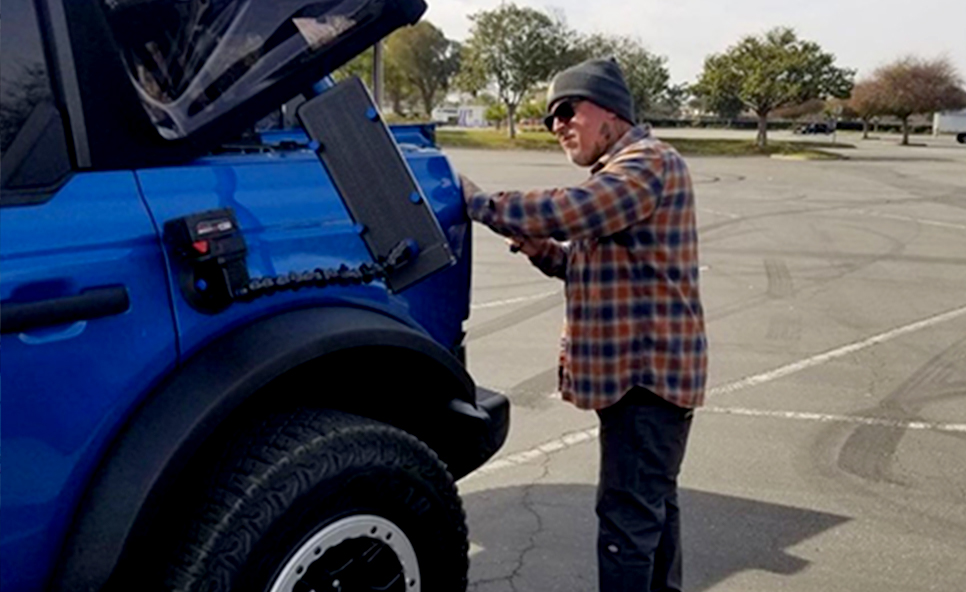 Dents and dings decrease the value of your vehicle.
Paintless dent repair will return your vehicle to its original factory condition without affecting the factory paint or finish.
If you have a dent that doesn't affect the integrity of your vehicle's paint we can use paintless dent repair; this type of dent removal is paintless. Plus we offer fast turnaround time!
Paintless car dent repair can be done same-day, with most jobs taking less than a few hours.
Mobile Dent Repair
At Pristine Dent Repair, we want to make it easier for you to access quality paintless dent removal solutions.
That's why we offer mobile dent repair. Our technicians will come to you to fix your problem.
We come equipped with the right tools and equipment and save you time and money.
For all your local dent repair needs, call Pristine Dent Repair.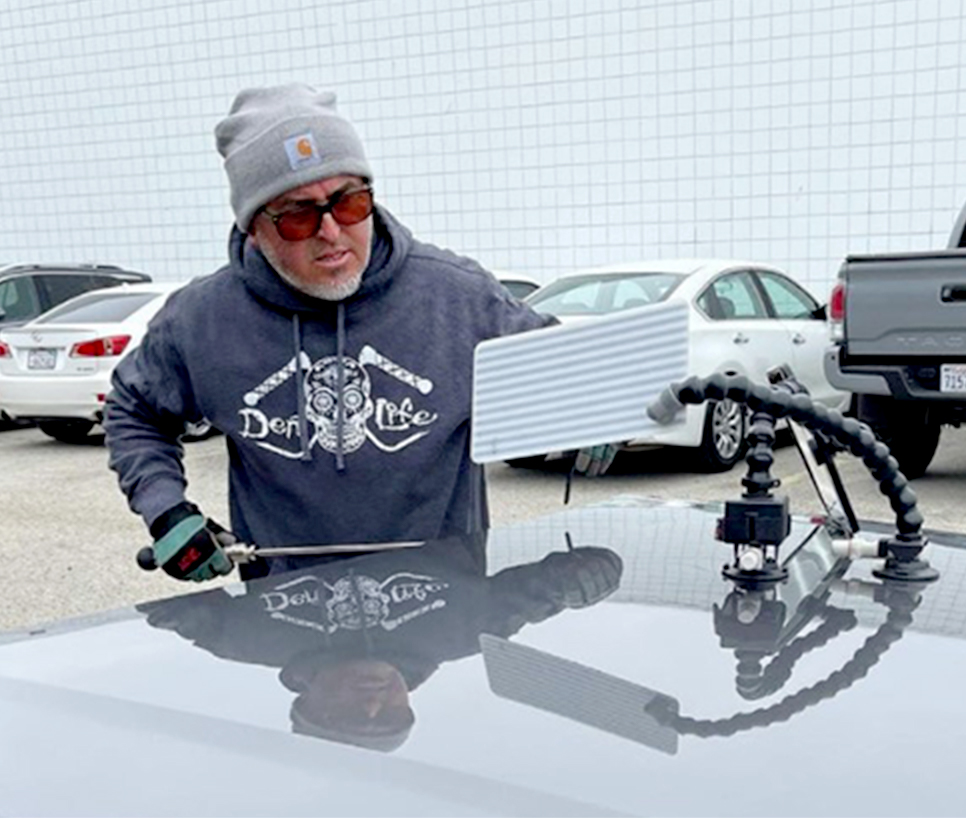 Get A FREE Estimate
Wondering how much our dent repair services will cost you?
We offer FREE estimates. To schedule an appointment, call us today at 831-261-7977.