Are You In Need Of Paintless Dent Removal, Hollister?
Pristine Dent Repair has many years of experience with vehicle repairs. Our highly professional team will service and repair your vehicle's body in no time!
We work efficiently, and professionally with a well-trained team of experts to ensure you great results. To learn more about the great services we offer read on…
Pristine Dent Repair
Hollister, CA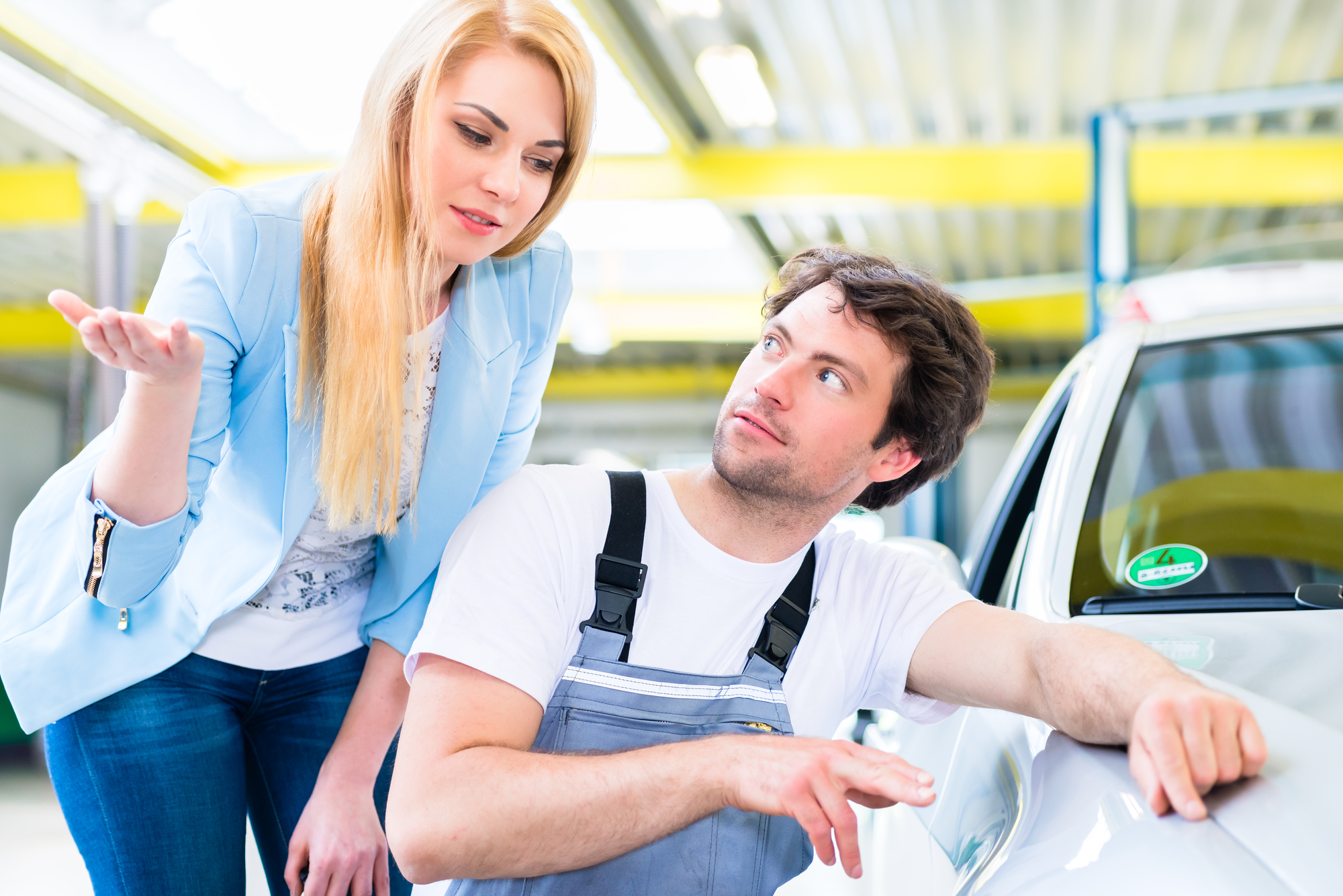 Dent Repair Services In Hollister CA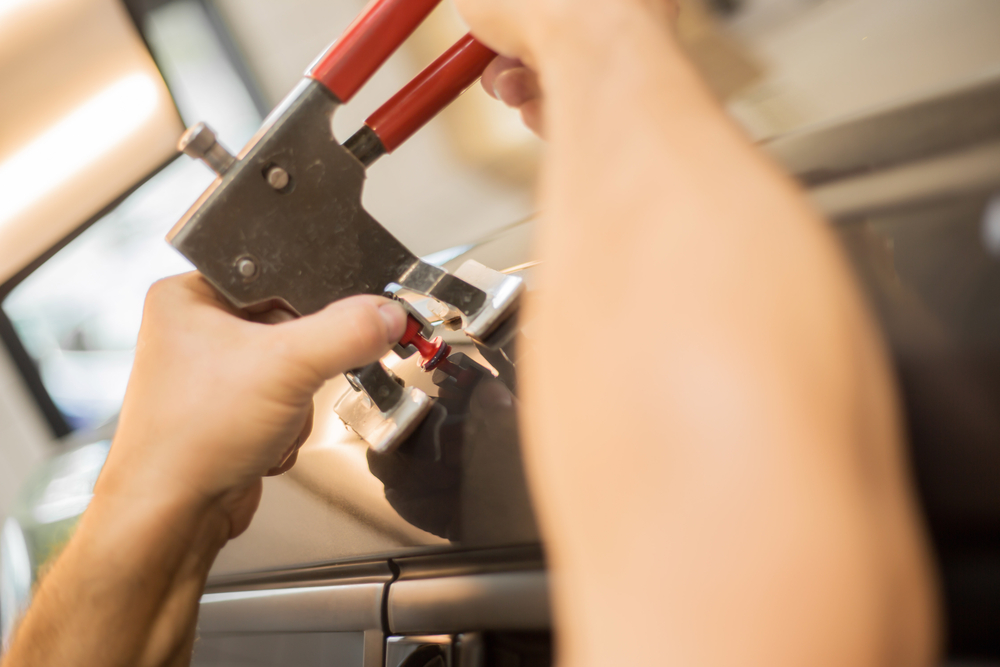 Paintless Dent Repair
We can all agree that a car that has dents on it is not very professional or nice looking. Some people put off having their car's dents fixed because it is thought to be expensive or time-consuming to fix.  
Thankfully, the modern way of dent removal is more affordable and is time conscious. In the end, it is economical to have your car serviced, have all the dents removed. If you leave dents not only will your car not look good but it may cause more expensive fixes in the future.  
Whether you have some big dents that need to be removed or many small ones, our friendly, and well-trained team can help! We offer the best paintless dent removal in Hollister, you won't regret coming to us. 
At Pristine Dent Repair, we have a long history of helping our customers keep their vehicles looking good and lasting longer.
Click now to learn more about our paintless dent removal, Hollister.
Mobile Dent Repair
Do you have no time to bring your vehicle to a shop for body repairs?
Pristine Dent Repair knows how busy people are! We have a great way to take the stress out of having your vehicle repaired.
You can save time and stay socially distant with our mobile dent repair in Hollister and the surrounding areas.
The professionals at Pristine Dent Repair have a lot of experience repairing dents at people's offices, homes, or wherever is most convenient for you. Pristine Dent Repair loves helping our customers have their vehicles repaired in a convenient manner.
If you find that you are in need of dent repair but you just don't have the time, then the mobile dent repair in Hollister is perfect for you.
Click now to learn more about our mobile dent repair, Hollister.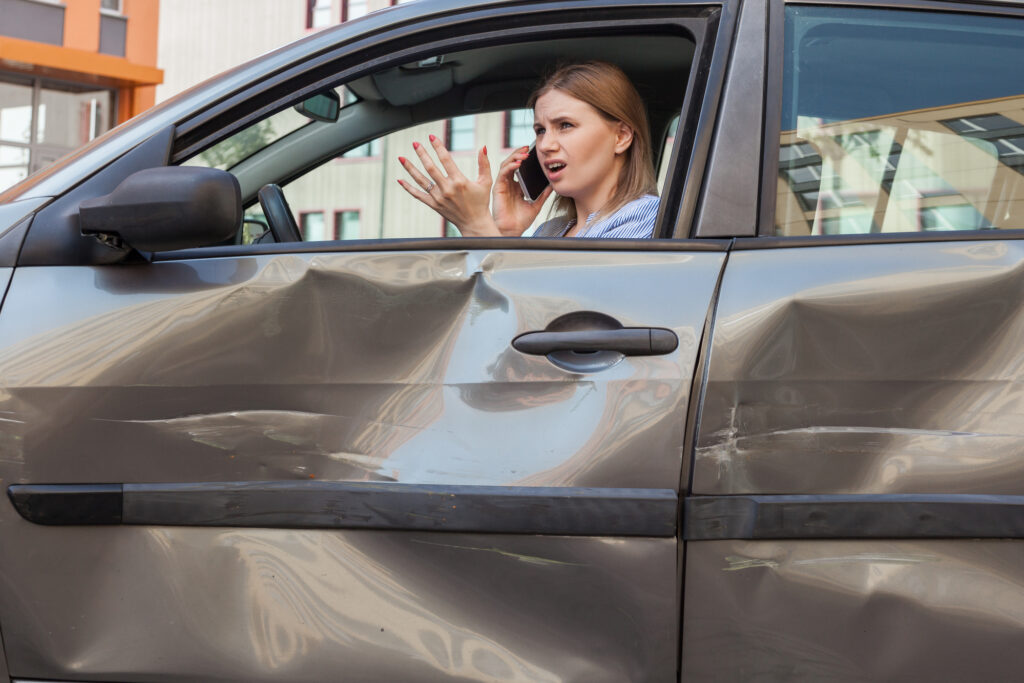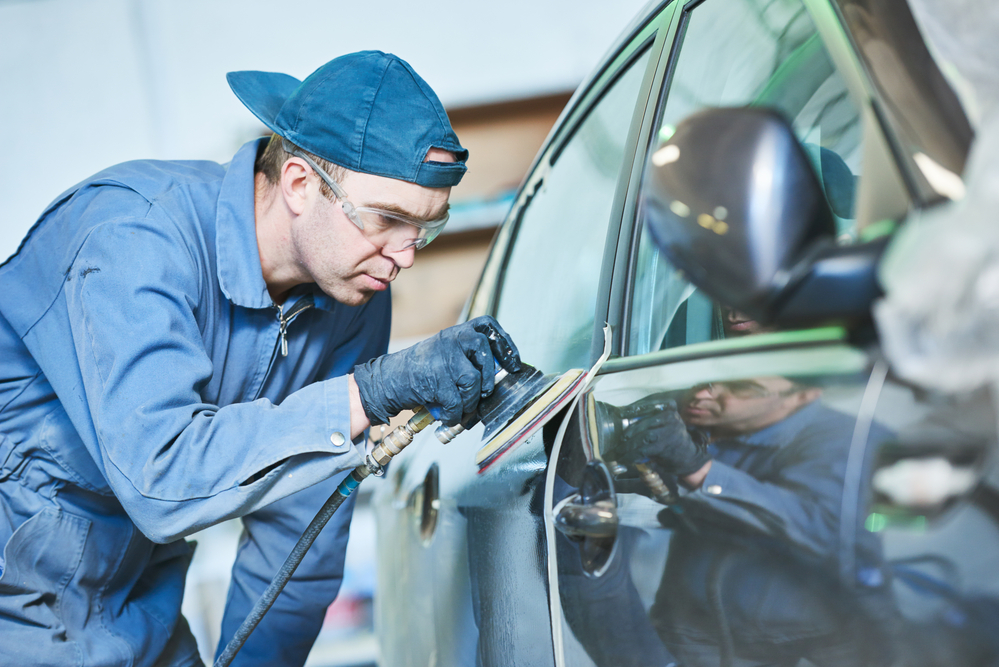 Touch Up Paint
Taking care of both the inside and outside of your vehicle is so important. When the paint begins to chip away, it is not only bad for the life of your car, it can also be bad for your reputation and professionalism.
Having any paint issues on your car fixed is a good way to keep the body from rusting away, and to keep your car looking good.
Pristine Dent Repair offers great touch-up paint services to Hollister and the surrounding areas. Do not make the costly mistake of waiting and letting the paint peel or crack more.
Click now to learn more about our touch-up paint services in Hollister!
Minor Scratch Repair
Scratches on your car can bring down its value. Plus they come with the risk of rust and look really bad. We know how scratches can pose a threat to the longevity of your car, so we offer high-quality scratch repair at competitive prices.
You do not need to let scratches cause further damage to your car, have your vehicle body repaired quickly by Pristine Dent Repair
Come to the professionals at Pristine Dent Repair if your car is in need of minor scratch repair. We will have your vehicle looking fantastic in no time! Click now to learn more about our minor scratch repair services in Hollister and the surrounding areas!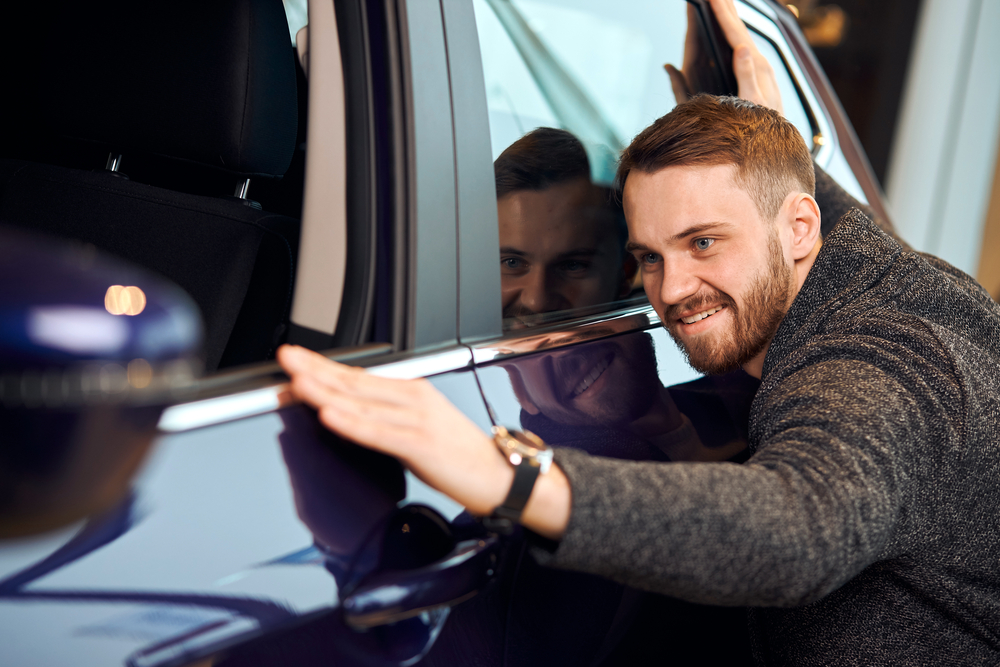 Get A FREE Estimate
Wondering how much our dent repair services will cost you?
We offer FREE estimates. To schedule an appointment, call us today at 831-261-7977.