Looking For Paintless Dent Repair In Watsonville?
Pristine Dent Repair is your go-to body shop for all dents and scratches. We have years of experience repairing and refreshing vehicles of all kinds. Whether you have a truck, car, or a special one-of-a-kind vehicle, we treat each job as if it's the most important one we'll ever do.
Pristine Dent Repair
206 Salinas Rd. Suite C
Watsonville, CA 95076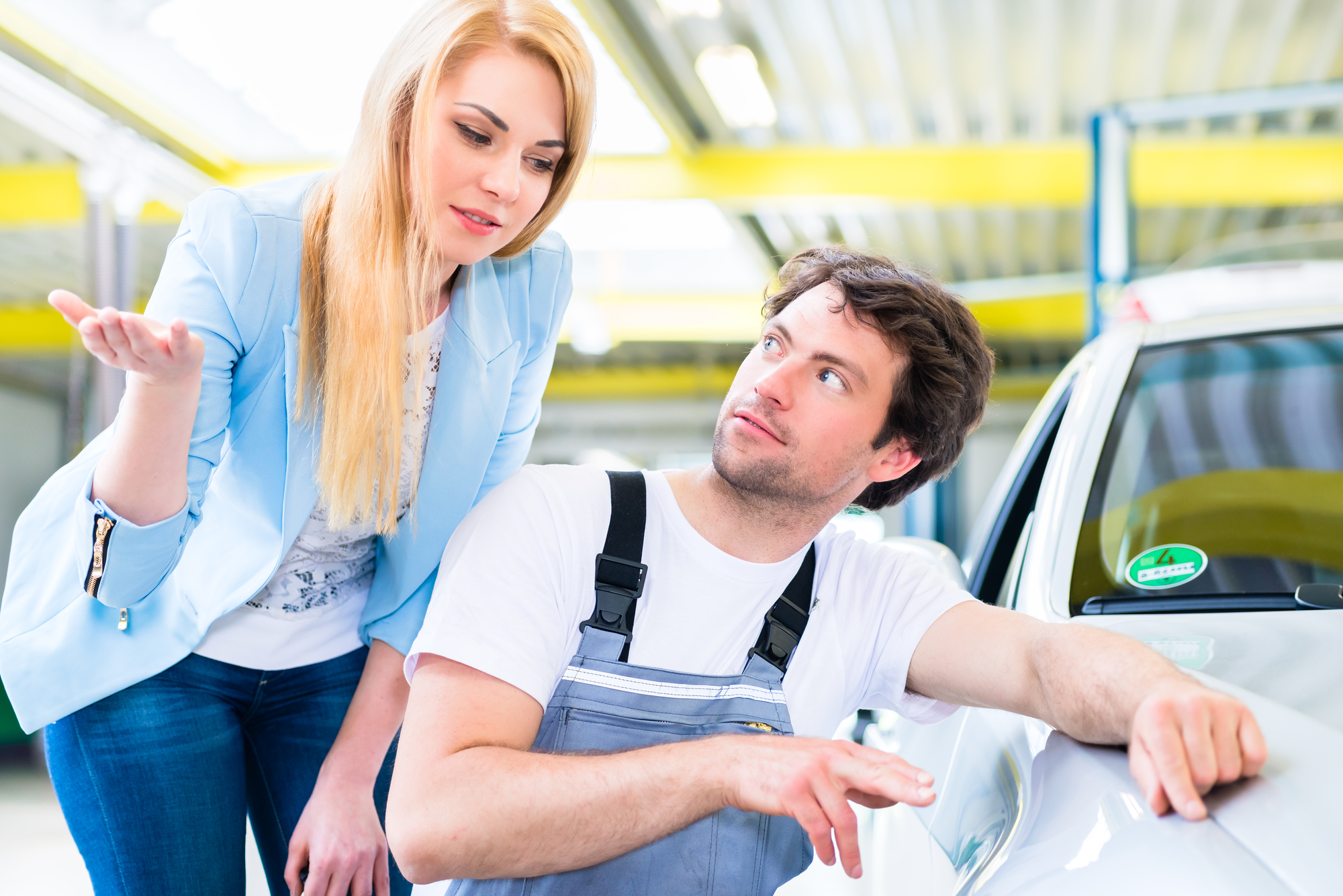 Paintless Dent Repair in Watsonville, CA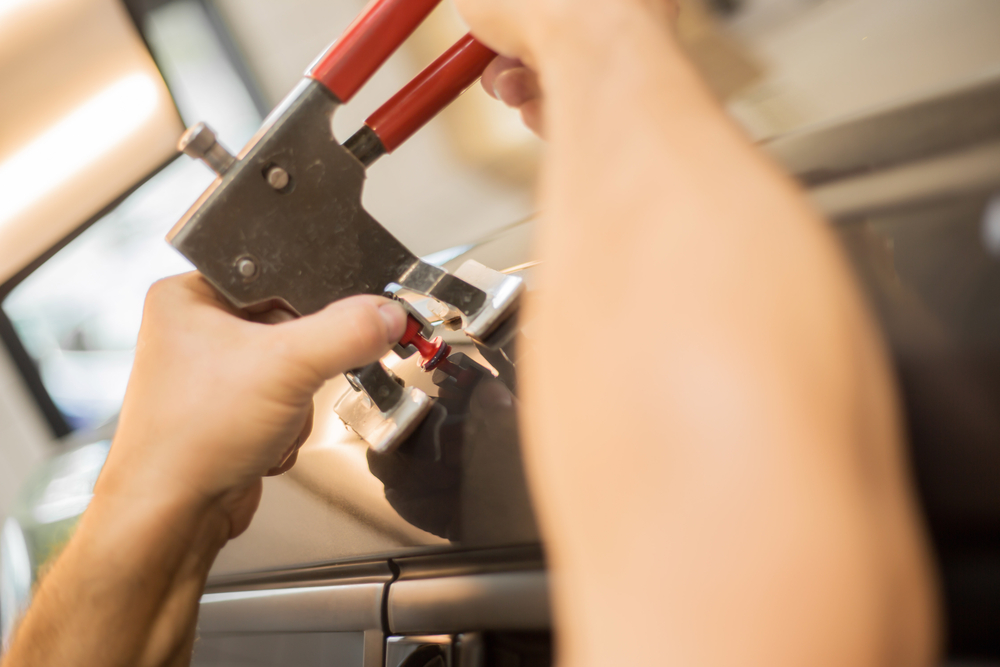 Paintless Dent Repair
What is Paintless Dent Repair?
As its name suggests, Paintless Dent Repair (or PDR) doesn't involve any paint or filler. This method is used to repair hail damage, door dings, body creases, and minor dents on your vehicle.
While driving around with dents on your car isn't the worst thing in the world, we can agree that it doesn't look the best and it can lead to other problems. Many people avoid getting these small dents fixed because of time or money constraints.
Luckily, Paintless Dent Repair is much more affordable and easily accessible; saving you time and money. We have a long history of helping our clients keep their vehicles looking exceptional while also lasting longer. We offer top-notch paintless dent repair in Watsonville and surrounding area. You won't regret coming to us.
Get your free, no obligation, estimate by clicking below.
Mobile Dent Repair
Short on time? We know you're busy! We're here to take the stress out of having your vehicle repaired. To save you time and keep you safe, we offer mobile paintless dent repair in Watsonville, CA.
The Pristine paintless dent repair team can meet you at your home, your office, or on the road, whatever's most convenient for you. We love helping our clients repair their vehicles at a time and place that's most convenient for you!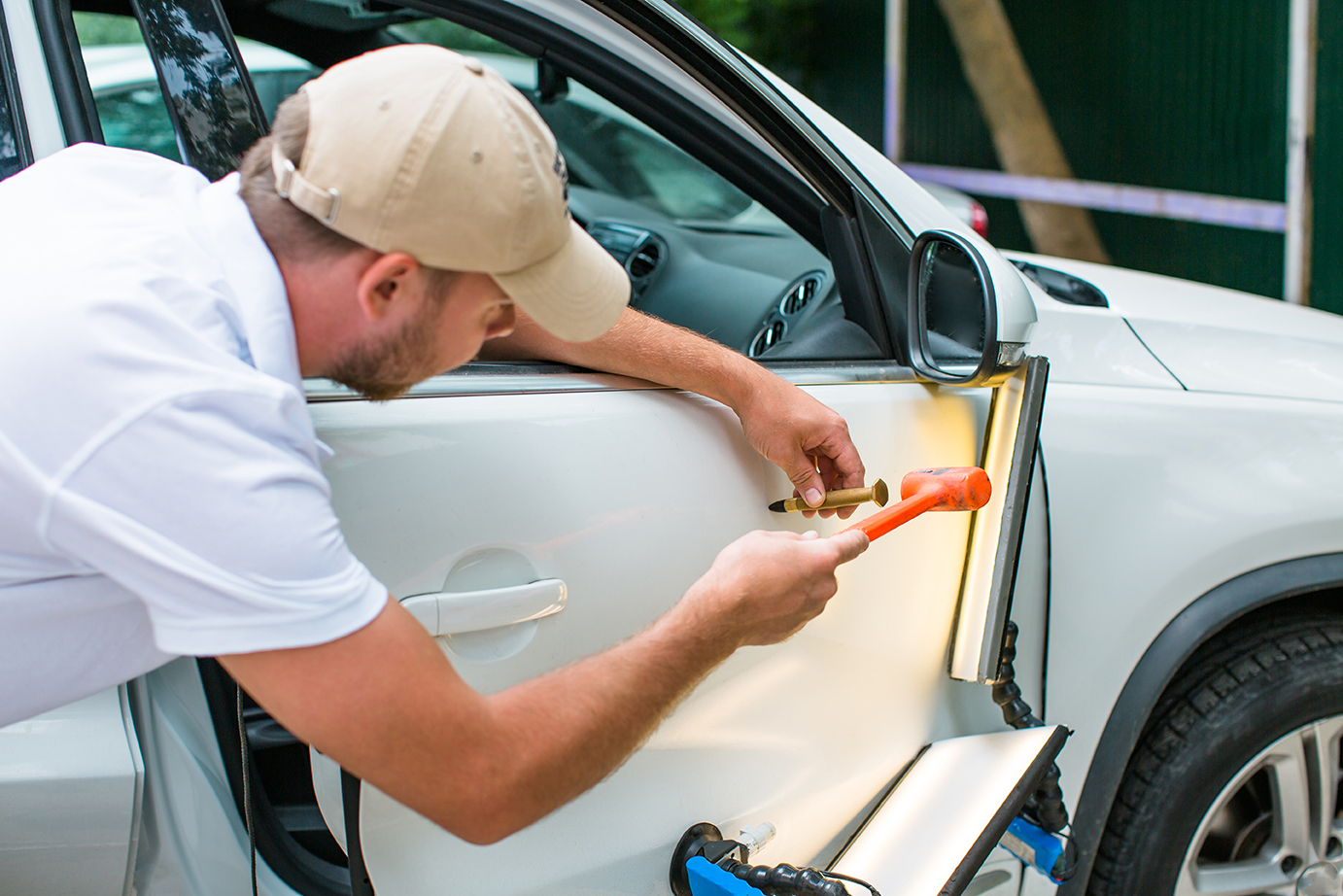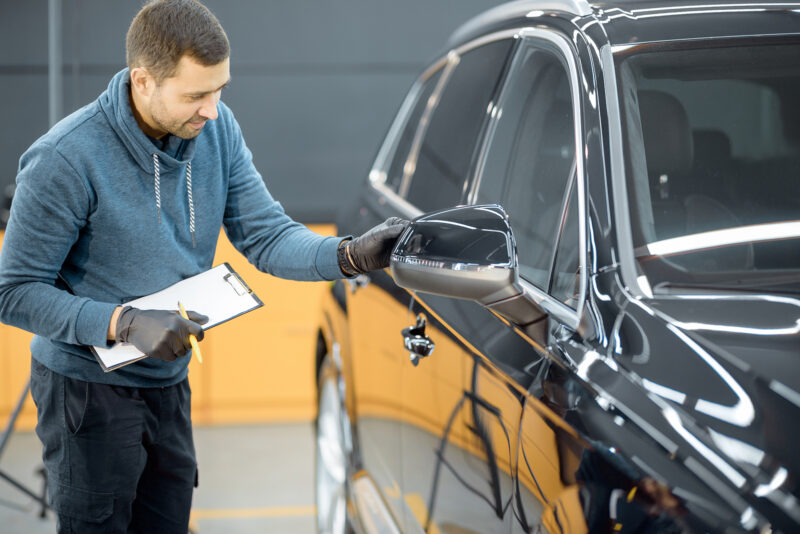 Touch Up Paint
Need a touch-up? Peeling paint exposes your car to the elements. When the paint starts to chip away, it can affect the longevity of your car, leaving your car open to rusting and eventually, more expensive fixes. Get your paint touched up as soon as you notice any issues.
Our highly-skilled team at Pristine Dent Repair Watsonville has tons of experience touching up paint jobs. Your car will be looking fresh and you'll be back behind the wheel before you know it.
Find out about our touch-up paint services by clicking below.
Minor Scratch Repair
Are you avoiding getting your scratches fixed because you think it'll be too expensive, or take too much time? The opposite is true; fixing these issues early on will save you a lot of time and money in the long-run.
Just like peeling paint, scratches can lead to rust and corrosion. Pristine Dent Repair in Watsonville can fix your minor scratches quickly and at competitive prices. We are proud to serve you and your vehicle with excellence.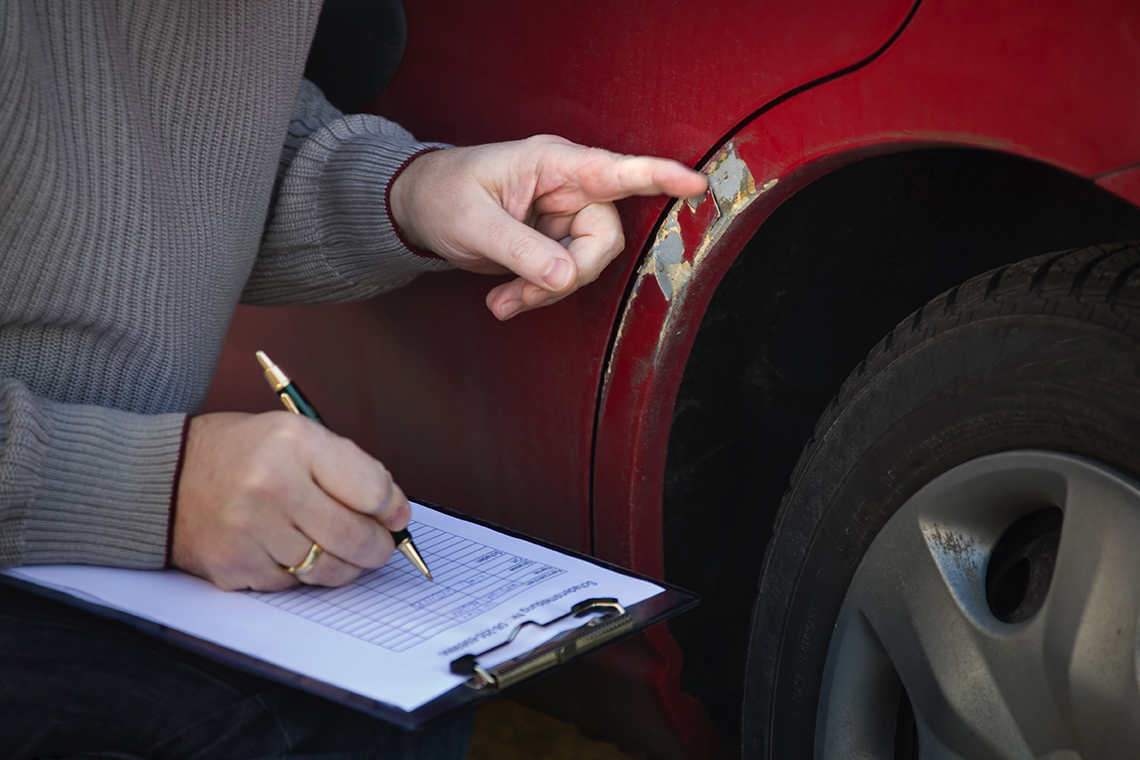 Get A FREE Estimate
Wondering how much our dent repair services will cost you?
We offer FREE estimates. To schedule an appointment, call us today at 831-261-7977.